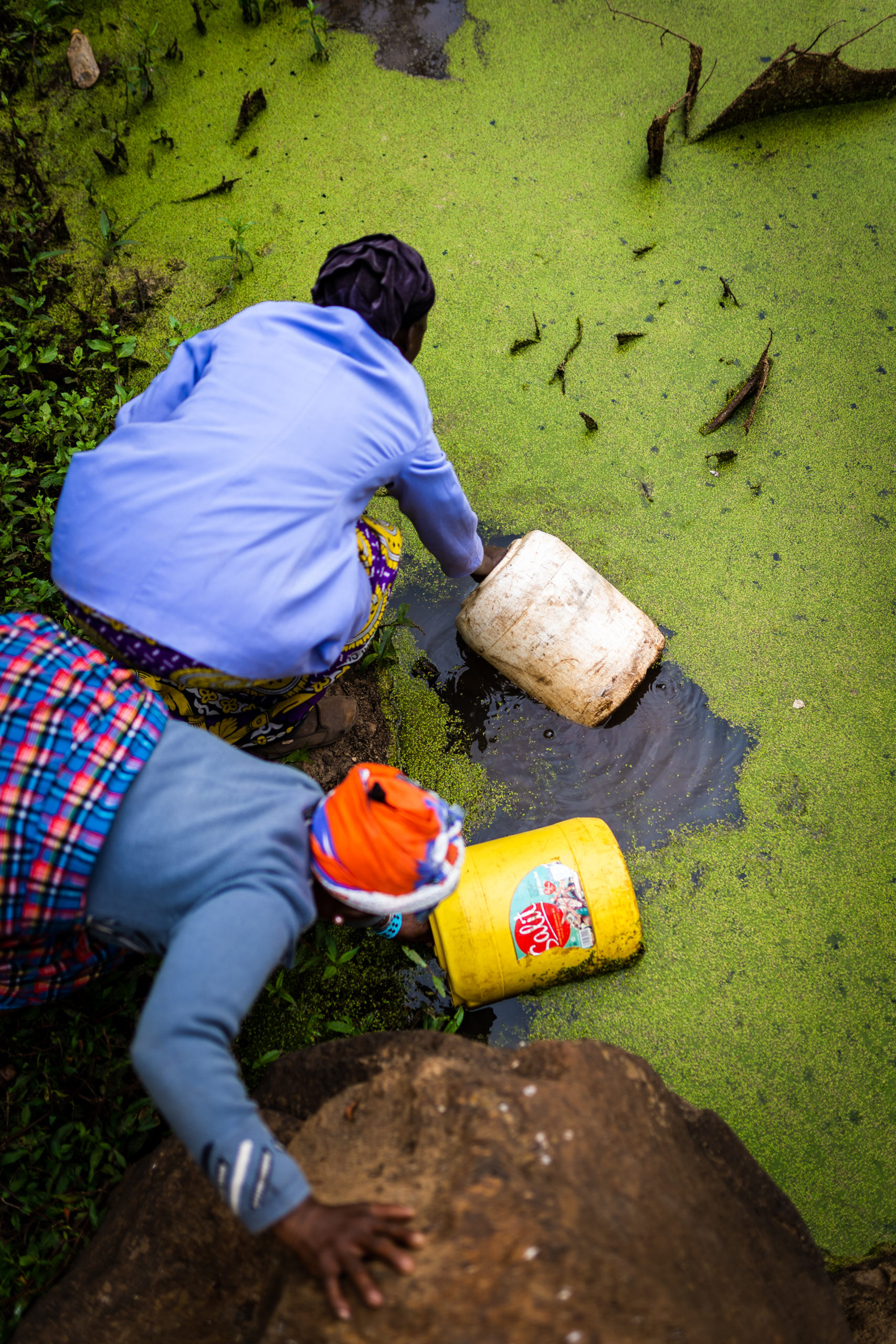 Having access to clean water is something that many people take for granted, but almost 18 million people in Kenya do not have access to clean water. Over 3,100 Kenyan children die every year from diarrhea caused by unsafe water and poor sanitation. Founded by Amy and Clay Churchill, Just One Africa's mission is to care for vulnerable children in Kenya by providing access to clean water and by partnering with local leaders to provide sustainable solutions which create hope through care, education, and community development.
Through their Clean Water Program, Just One Africa provides water filter kits to communities in Kenya and also educates the recipients on hygiene and sanitation. Just One Africa also works with local partners in central and southern Kenya to provide quality education, life skills training, adequate safe housing, and more efficient agricultural methods. For example, a local partner in central Kenya cares for 31 children in a holistic and familial environment to meet the specific needs of each child. In southern Kenya, a local partner provides awareness and education on critical issues like FGM (female genital mutilation), child marriage, and human trafficking. They even started a transitional center and primary school for girls who have been rescued from these dangerous situations.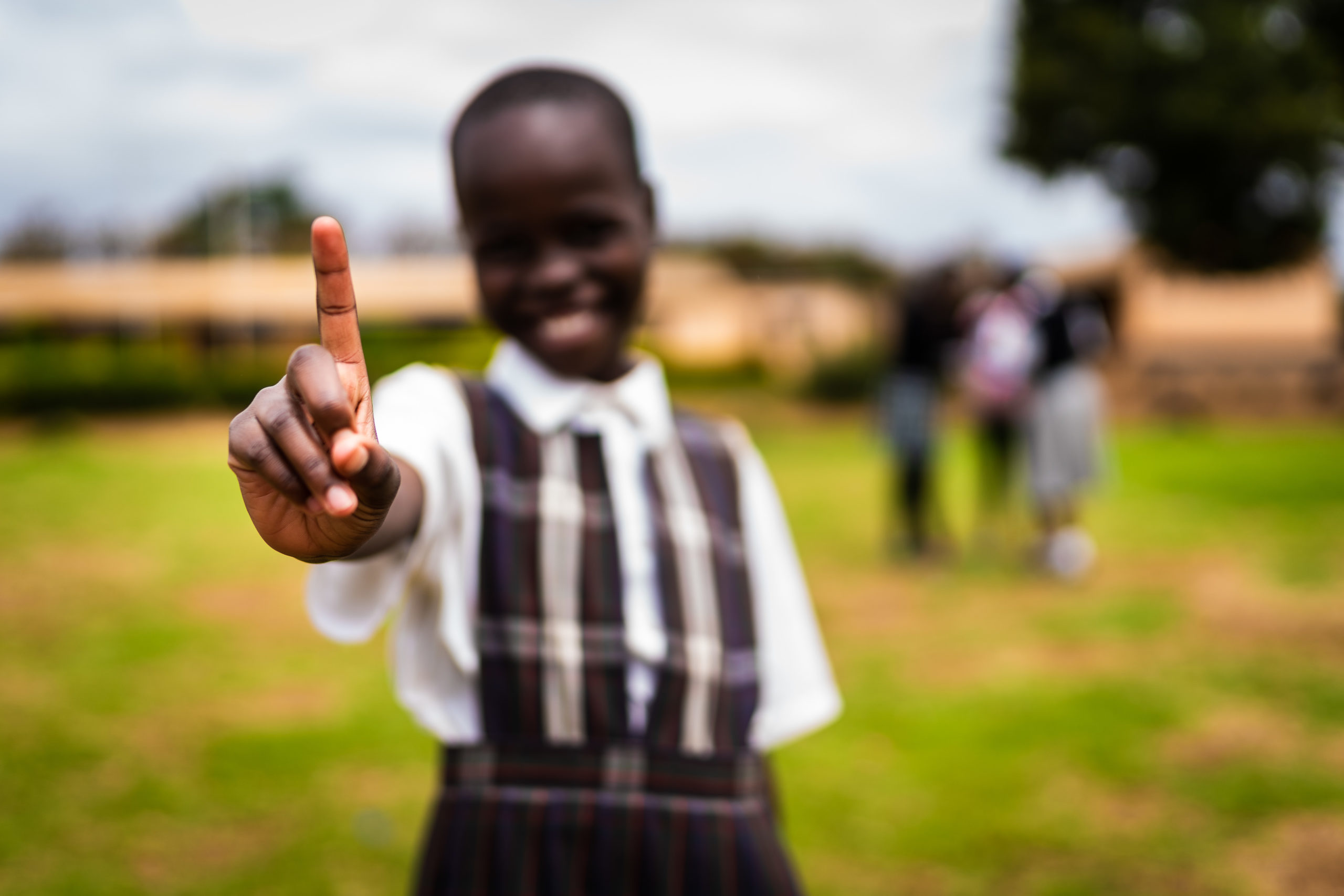 Amy Churchill, the Director of Operations of Just One Africa shared: "Just One Africa is a solid organization in part to the dedication, diligence, and excellence of the partnership we have with Pro Bono Partnership of Atlanta. Over the years we have worked through many matters with several of their highly qualified lawyers, allowing us to conduct our programs in the US and in Kenya with the assurance we are in line with all necessary legal guidelines for operation. Having an understanding of what processes need to be put in place and the resources to accomplish them is a tremendous blessing and [it's a] relief knowing we aren't navigating all of this on our own. The ability to ask a question or run a situation past [our staff attorney] Robyn is also a gift as it has allowed us to be efficient with our time and energy, making us much more effective in areas of greater importance. We are very grateful for the investment Pro Bono Partnership of Atlanta has made in Just One Africa and look forward to continuing to grow as an organization."
Just One Africa became a PBPA client in 2014 and has received assistance on 22 legal matters such as drafting an employee handbook, reviewing a lease and drafting financial policies and procedures. The volunteer attorneys who have worked with the nonprofit include Joanne Burrus from GE Power, Maritza Knight Winfunke from Kilpatrick Townsend, Steven Press from Baker Donelson, Brittany Cassell Raway from Hogan Lovells, Jason Howard and Charles Yates III from Alston & Bird, Ken Barr from The Home Depot, Brooks Marro and Christina Meddin from Seyfarth Shaw, Laura Phillips from Equifax and Logan Thore from Chick-fil-A.