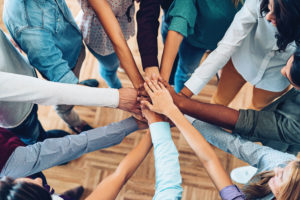 Helping Nonprofits Thrive
Pro Bono Partnership of Atlanta strengthens our community by engaging volunteer attorneys to provide nonprofits with business legal services.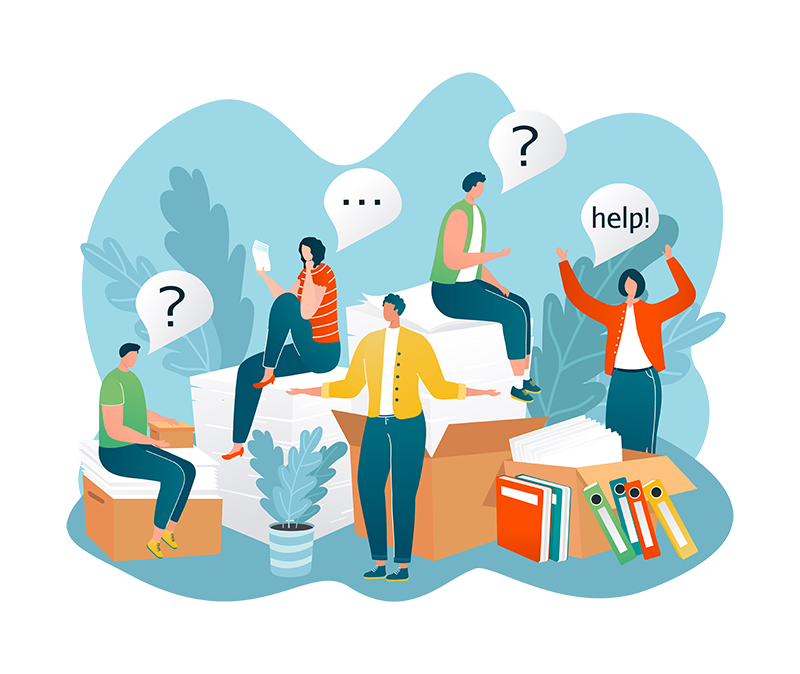 About PBPA
We match nonprofit clients with experienced corporate attorneys who help get them to the next level. From contracts to corporate governance, to intellectual property and employment, our attorneys assist our clients with their business law needs. Even the ones they don't know they have. Learn more about the PBPA process.
Legal Alerts
Employers are required to complete a Form I-9 to verify employment eligibility for all employees hired after November 6, 1986. The U.S. Citizenship and Immigration Services has issued a new updated Form I-9, which employers may begin using right away. However, employers are also permitted to continue to use the prior form until October 31, 2023, …
On July 1st, the Amended Georgia Nonprofit Corporation Code went into effect. This law guides how Georgia nonprofit corporations are expected to operate. Since most of PBPA's clients are incorporated in Georgia, these changes apply to you! A few examples of the changes include: Join us next month as we provide more details.  PBPA will …
In a recent unanimous ruling, the justices of the US Supreme Court made it easier for workers to seek religious accommodations on the job. Employers will now have to "show that the burden of granting an accommodation would result in substantial increased costs in relation to the conduct of its particular business" before they can deny …
Client Profiles
Our clients often come to us needing help with a specific item, and soon we are assisting them with other matters. However, our work has never had us …
Families of Children Under Stress (FOCUS) was founded in 1983 by two families seeking support for themselves and their children with rare genetic …
Planned to A.T. founders Tiffany Pearson-Kilgore and Ashley Rutland were teaching their elementary and high school classes when they realized a need …