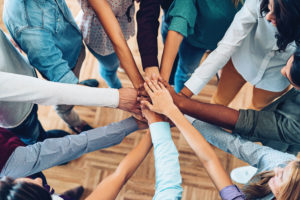 Helping Nonprofits Thrive
Pro Bono Partnership of Atlanta strengthens our community by engaging volunteer attorneys to provide nonprofits with business legal services.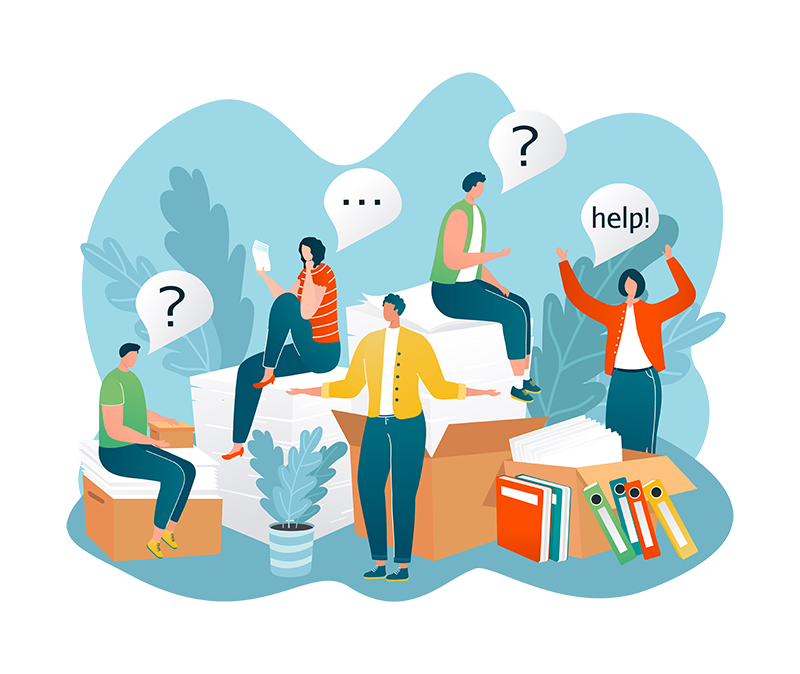 About PBPA
We match nonprofit clients with experienced corporate attorneys who help get them to the next level. From contracts to corporate governance, to intellectual property and employment, our attorneys assist our clients with their business law needs. Even the ones they don't know they have. Learn more about the PBPA process.
Events
June 14th, 2023 at 12:00pm Link to …
Legal Alerts
The Equal Employment Opportunity Commission (EEOC) has announced the replacement of the "EEO is the Law" poster with a new poster entitled "Know Your Rights."  All private employers with 15 or more employees and all federal contractors are required to display this poster.  Read this article about what the new poster provides and how employers, whether in person, remote …
Employers may see that the Form I-9 in their "new employee document packet" was set to expire on October 31, 2022. Where is the updated form? Read this article from Littler to learn more about what nonprofit employers should provide to their new hires completing their Form I-9s.
Client Profiles
Families of Children Under Stress (FOCUS) was founded in 1983 by two families seeking support for themselves and their children with rare genetic …
Planned to A.T. founders Tiffany Pearson-Kilgore and Ashley Rutland were teaching their elementary and high school classes when they realized a need …
The Frazer Center was founded in 1949 as a school for children with cerebral palsy, and currently serves kids and adults with a wide range of delays, …