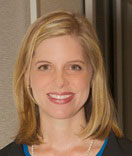 Rachel Spears
Executive Director
Rachel Epps Spears was hired as the Executive Director of Pro Bono Partnership of Atlanta in 2005 when the organization was founded. Prior to joining the Partnership, Rachel was an associate in the public finance department at King & Spalding in Atlanta, Georgia.
Rachel is a former Chair of the State Bar of Georgia Nonprofit Law Section and is a member of the Public Interest Executive Roundtable of the Atlanta Bar Association. She has been recognized as one of Georgia Trend Magazine's Legal Elite and the Daily Report's On the Rise attorneys. She has received the EPIC Inspiration Award: Unsung Devotion to Those Most in Need awarded by Emory University School of Law and the Rita A. Sheffey Public Interest Award presented by the Atlanta Bar Association.
An Atlanta native, Rachel graduated from Davidson College in 1993 with a degree in Political Science and received her J.D. from the University of Virginia School of Law in 1997.
She lives in Morningside with her husband, two daughters, and two rescue dogs – Cash and June Carter.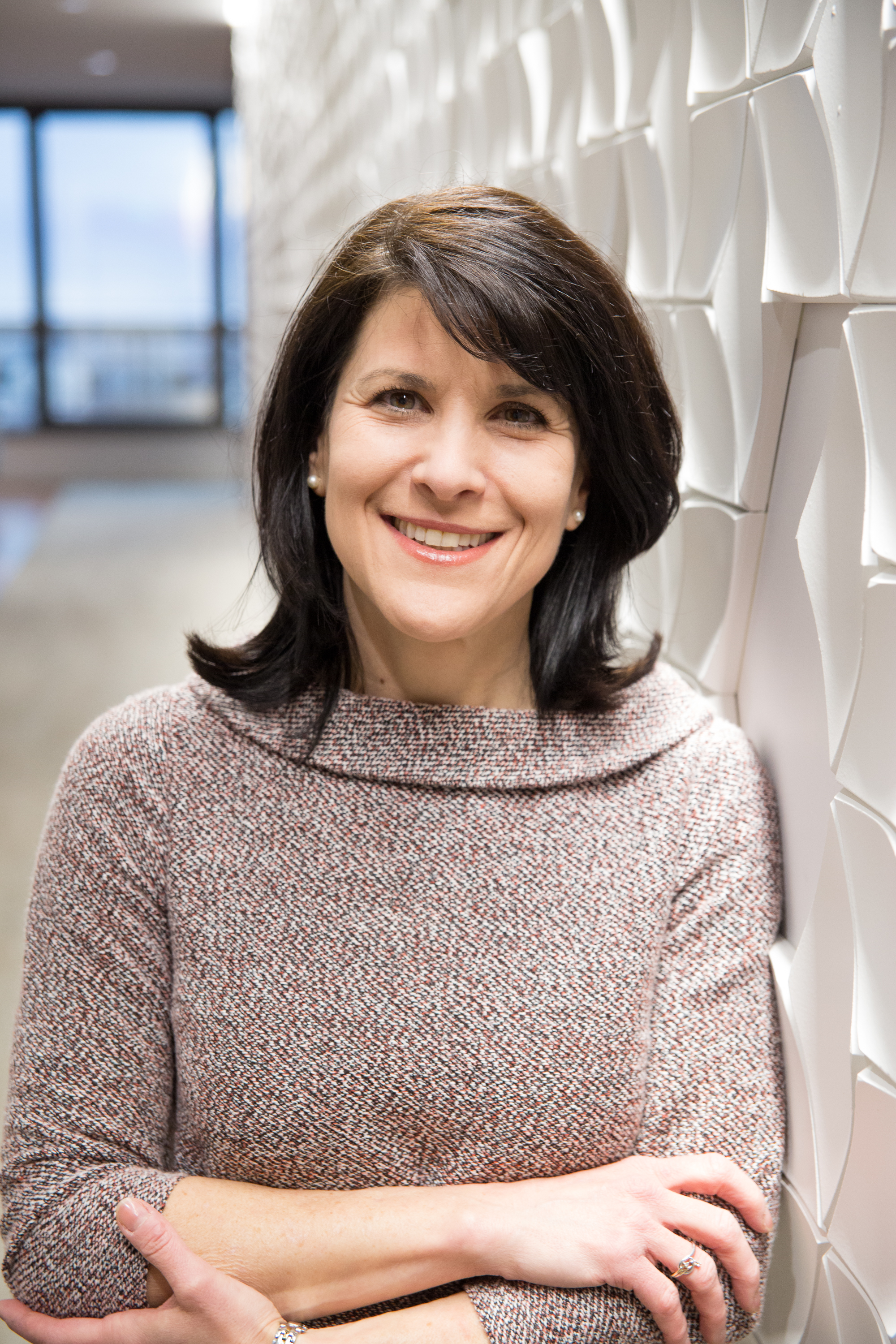 Robyn Miller
Senior Corporate/Tax Counsel
Robyn has more than 29 years of corporate and tax-exempt law experience, including six years at Ernst & Young working primarily in the nonprofit arena. While at Ernst & Young, she worked in the National Tax-Exempt Organizations Group located in Washington, D.C. and worked with large non-profit organizations nationwide. She also created tax-exempt research and solution tools for Ernst & Young professionals to use in assisting their tax-exempt clients. In addition, she has given speeches nationwide on a variety of tax-exempt-related issues.
Prior to working at Ernst & Young, she practiced law for five years in Washington, D.C. at Miller & Chevalier and Popham Haik, Schnobrich & Kaufman including tax transaction and controversy, corporate, and litigation work. While in D.C, she organized a pro bono program for one of her firms to provide ongoing legal representation to six non-profit organizations. She has also served on the boards of several non-profit organizations, and she led a nonprofit in New York City while attending law school.
As Senior Corporate/Tax Counsel for Pro Bono Partnership of Atlanta for over 12 years, Robyn acts as outside general counsel to over 250 nonprofits, provides corporate/tax legal advice to many of Pro Bono Partnership's non-profit organizations and serves as a resource to Pro Bono Partnership's volunteer attorneys. She also manages our Nonprofit Legal Check Ups and Nonprofit Legal Assessments which take place multiple times a year and involve evaluating the legal health of approximately 60 nonprofits a year.
Robyn is a member of the TE/GE IRS Joint Council, the Past Chair of the Georgia Bar Nonprofit Law Section and a member of the Atlanta Bar Tax Section Board.
Robyn is a cum laude graduate of the University of Wisconsin, Madison and earned a J.D. from the New York University School of Law.
She lives in Milton, Georgia with her husband Brian Henry, an attorney with The Coca-Cola Company. They have two children, Sierra, who is a dance and strategic communications double major at TCU, and Noah, who is playing ice hockey for the Hampton Roads Whalers in the United States Premier Hockey League, and they have two dogs, Emmie and Crosby.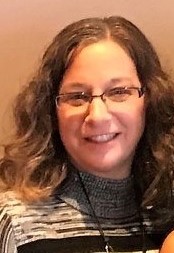 Lori Shapiro
Employment Counsel
Lori joined Pro Bono Partnership of Atlanta in July 2014. As a part-time staff attorney for Pro Bono Partnership, Lori provides direct legal services to nonprofit organizations in addition to serving as a resource to Pro Bono Partnership's volunteer attorneys and nonprofit clients, and educating lawyers and clients on employment-related legal issues.
Prior to joining Pro Bono Partnership, Lori practiced labor, employment and benefits law for more than 20 years, both as a law firm partner and as in-house corporate counsel. As an associate and then a partner at Kilpatrick Stockton, LLP, she represented national and international corporate clients in all aspects of employment law and litigation. Starting in 2000, she moved her career in-house, first as General Counsel for Employment Learning Innovations, Inc. ("ELI"), a training company that provided labor and employment law training courses, and then as labor, employment and benefits counsel with Graphic Packaging International, Inc., an international paperboard packaging company. Throughout her career, Lori has had the opportunity to assist clients with a wide variety of corporate legal matters, including matters involving labor and employment law and litigation, employee benefits, intellectual property, licensing (including software licensing), non-compete and confidentiality agreements, OSHA issues, and general contracting.
In addition to her experience teaching her corporate clients about the law in her in-house positions, Lori served as an adjunct professor, teaching labor law classes, in the Employment Law LLM program at Atlanta's John Marshall Law School for two years. She currently serves on the board of The Breman Jewish Heritage and Holocaust Museum, and has previously served on nonprofit boards throughout her career.
Lori received her J.D. degree from New York University School of Law. She graduated from Brandeis University cum laude with a B.A. in Politics and European Cultural Studies. She lives in Marietta with her husband, Cary Goldenthal, who is a Vice President with Aetna, her two children, and her dog, a schnoodle named Star.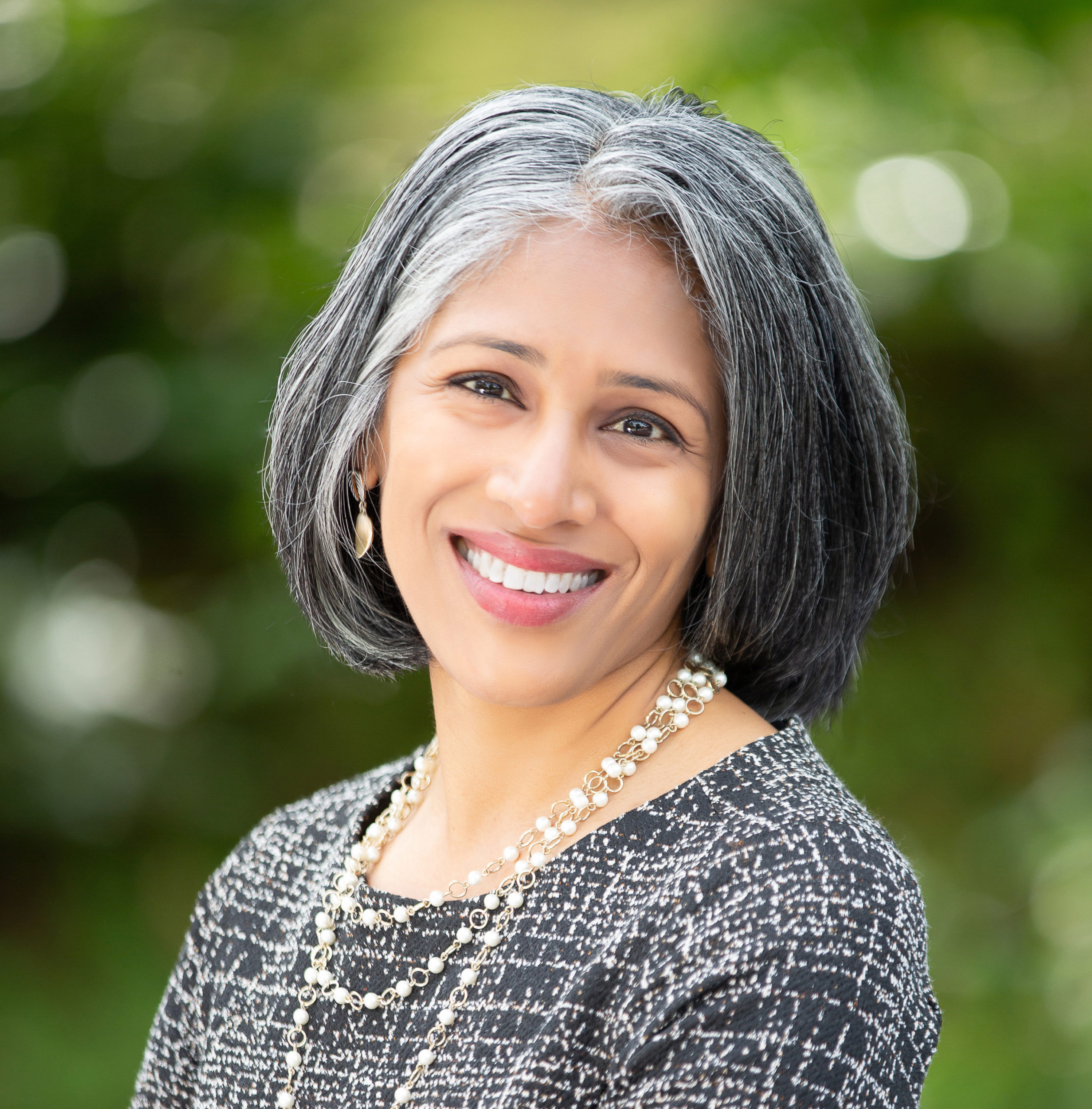 Sireesha Ghanta
Counsel & Education Director
Sireesha undertook her first volunteer attorney project with Pro Bono Partnership of Atlanta when she was a first-year law firm associate. 12 years later, she came full-circle to join PBPA as a staff attorney. Sireesha had a mix of in-house and law firm experience prior to joining PBPA. Her background includes working at McKenna, Long & Aldridge, The Trust for Public Land, and Genuine Parts Company.
Sireesha graduated with a BA from Wake Forest University, and has a JD and MBA from the University of Georgia. She lives in Decatur with her 3 children and husband.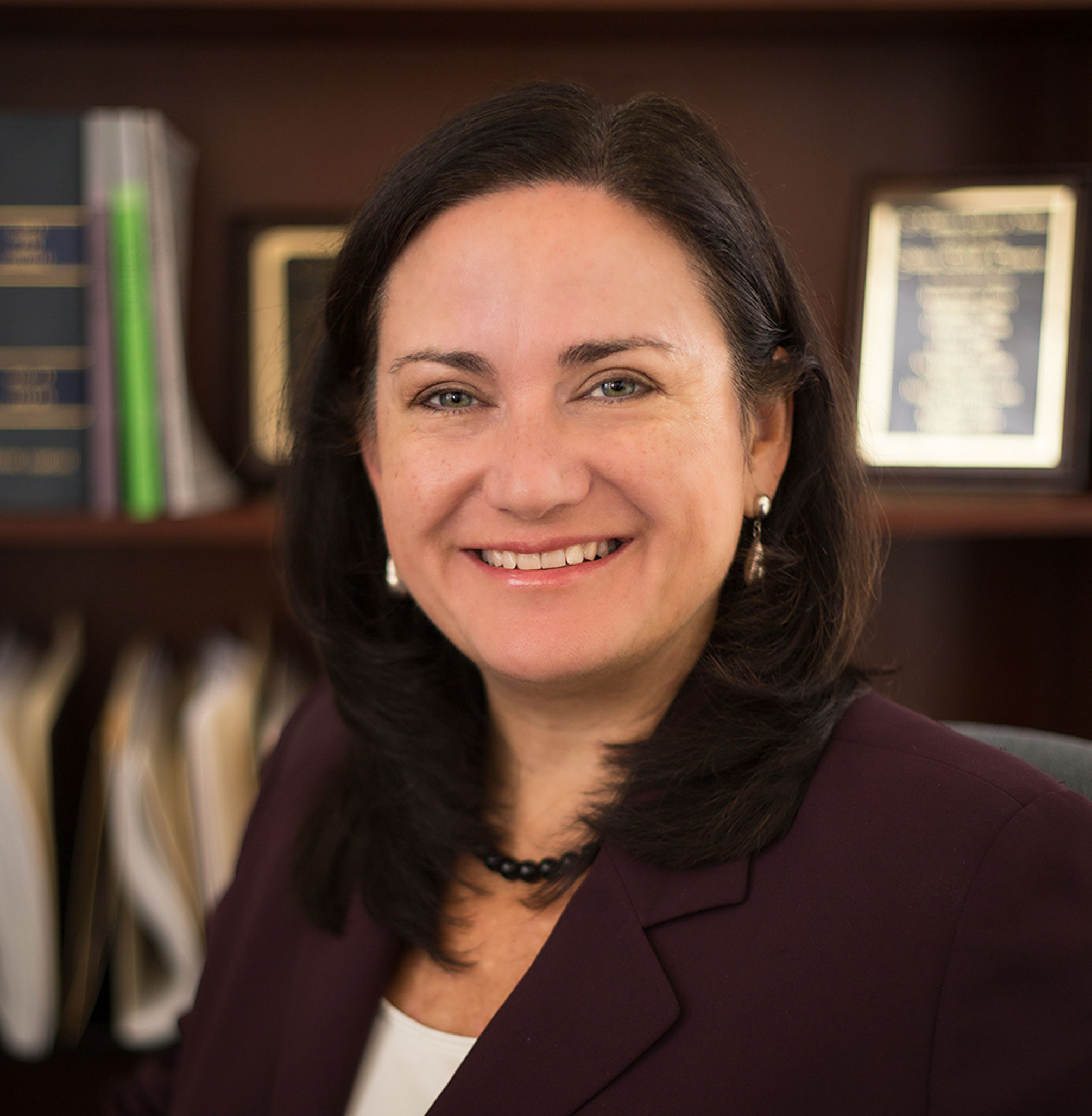 Justine Cowan
Corporate Counsel
Justine joined Pro Bono Partnership of Atlanta in 2020. As a part-time staff attorney, she assists nonprofits in navigating the multitude of laws that govern nonprofit organizations.
Justine has over two decades of experience as an attorney and nonprofit leader, including serving for 13 years as the Executive Director of Atlanta-based GreenLaw. Most recently, Justine lived in central Florida, where she ran a consulting firm that provided legal and strategic advice to nonprofit organizations on topics including industry best practices, corporate governance, charitable registrations and other regulatory compliance issues.
Justine has served as a guest lecturer at Emory University, University of Georgia, Georgia State University and Mercer University law schools and has conducted comprehensive educational programs for organizations such as the Association of Fundraising Professionals and the Edyth Bush Institute of Philanthropy and Nonprofit Leadership, among others.
She received her law degree with honors from Duke University School of Law, where she was a member of the Editorial Board of the Duke Law Journal. She also served as a law clerk for the Honorable Robert L. Echols, United States District Court, Middle District of Tennessee. She received her B.A. in Economics from the University of California, Berkeley. Justine has received numerous awards for her public service.
She lives in Midtown with her husband, Patrick, an artist for EA Sports, who can frequently be found playing jazz at local Atlanta clubs.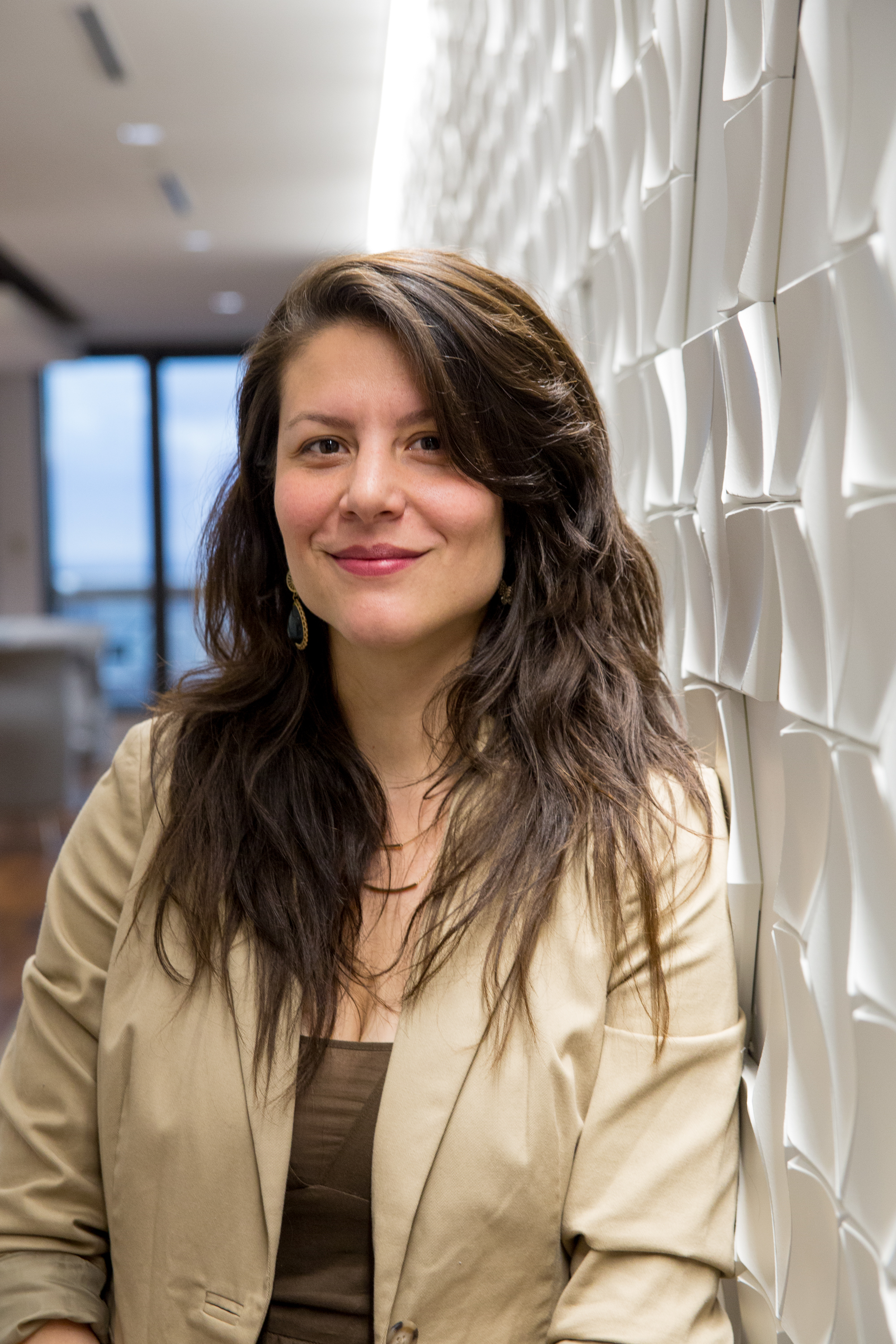 Jessica Caldas
Programs Manager
Jessica Caldas joined Pro Bono Partnership of Atlanta in the Summer of 2016 as the Programs Manager. Prior to joining PBPA, she worked and volunteered in various non profit organizations, including time working with one of PBPA's clients, The Atlanta Volunteer Lawyers Foundation as the Program Coordinator of their Domestic Violence Project. Jessica remains committed to the larger nonprofit community and to volunteer work in Atlanta, the city she loves. She also believes in the power of civic engagement, regardless of background or profession, and has worked on policy issues concerning women and girls for several years now at the local and state level.
Jessica also works as a full time artist. She received her BFA in printmaking from the University of Georgia in 2012 and is currently pursuing her MFA at Georgia State University. She lives in Atlanta, GA.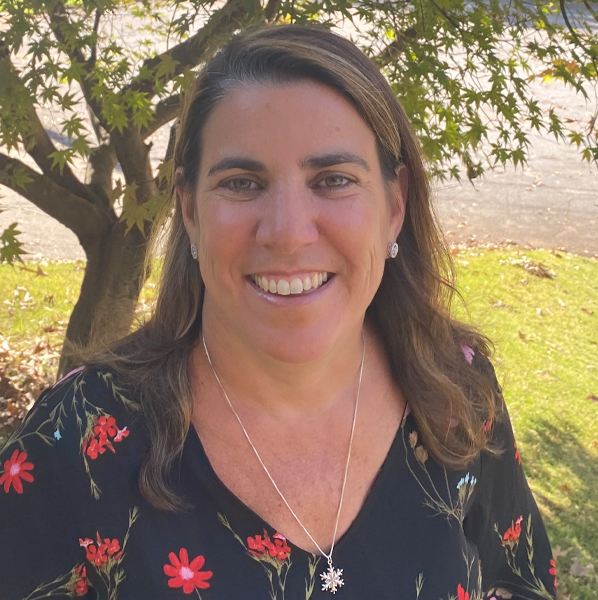 Randi Zelcer
Client Manager
Randi Zelcer joined PBPA in August 2018. Prior to joining PBPA, she worked at Georgia State University's School of Social Work and Georgia Center for Nonprofits. Randi serves on the Parent Community Board at Woodward Academy and volunteers and raises funds for Emory's Winship Cancer Research Institute. Randi continues to be passionate about capacity building in nonprofits in Atlanta. She received her MSW from Yeshiva University and a BA from University of Miami. She lives in Decatur, GA.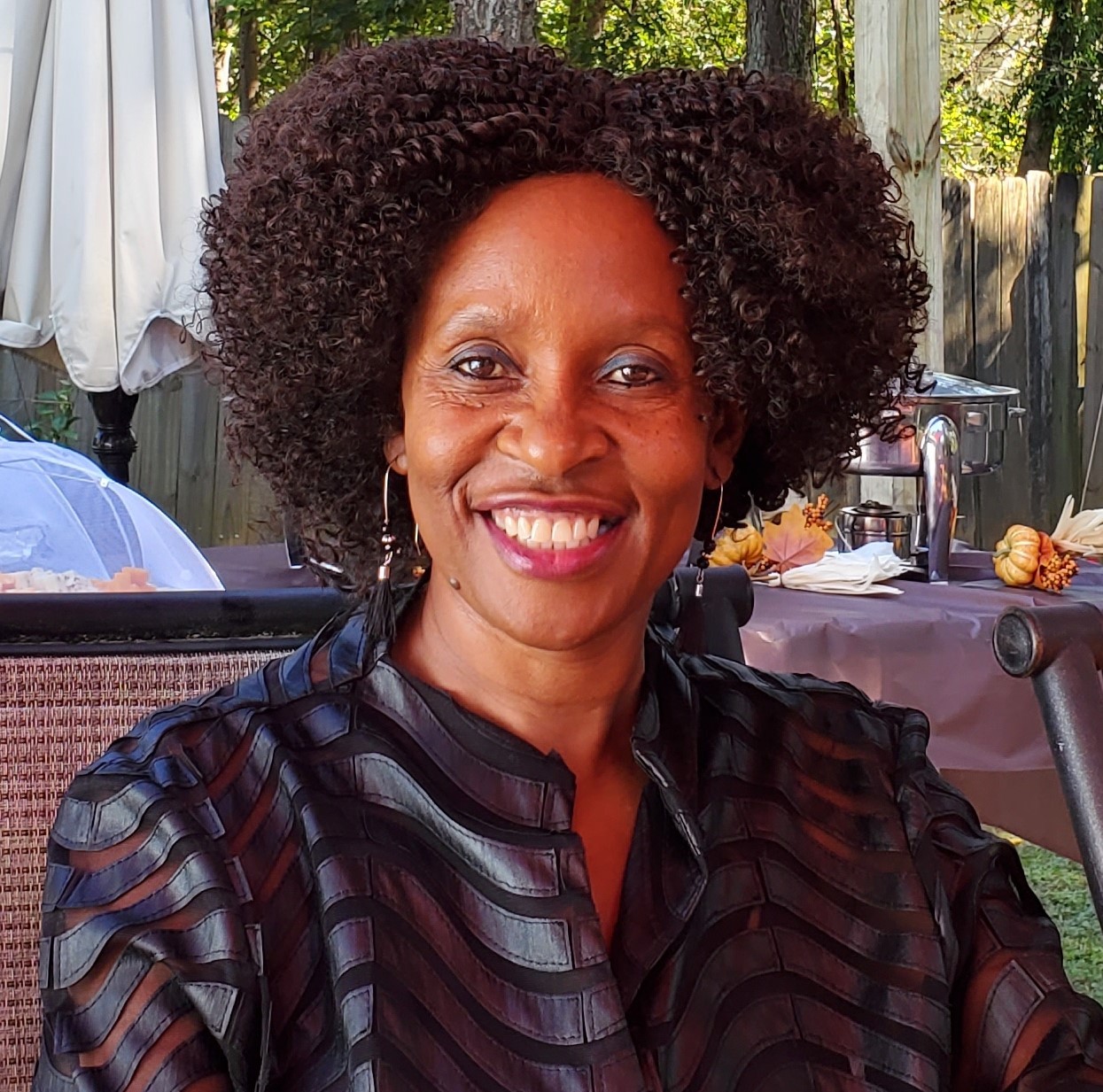 Marie Wandera
Project Coordinator
Marie joined Pro Bono Partnership of Atlanta in the fall of 2022.
A dual citizen, Marie graduated with a B.A in Political Science from the University of Nairobi, and an M.A. in Gender Studies from the University of East Anglia. She has extensive international work experience in refugee resettlement; advocating for individuals with disabilities to live in the community; providing direct services to people experiencing homelessness and most recently, working with the only public foundation that supports women and girls in Georgia. 
Marie is an active member of St. Vincent de Paul Society and the KJD Network group, where she consistently supports the work of both organizations in the community. A fitness and health junkie, when she not running outdoors, Marie finds time to cook for her husband, two sons and daughter.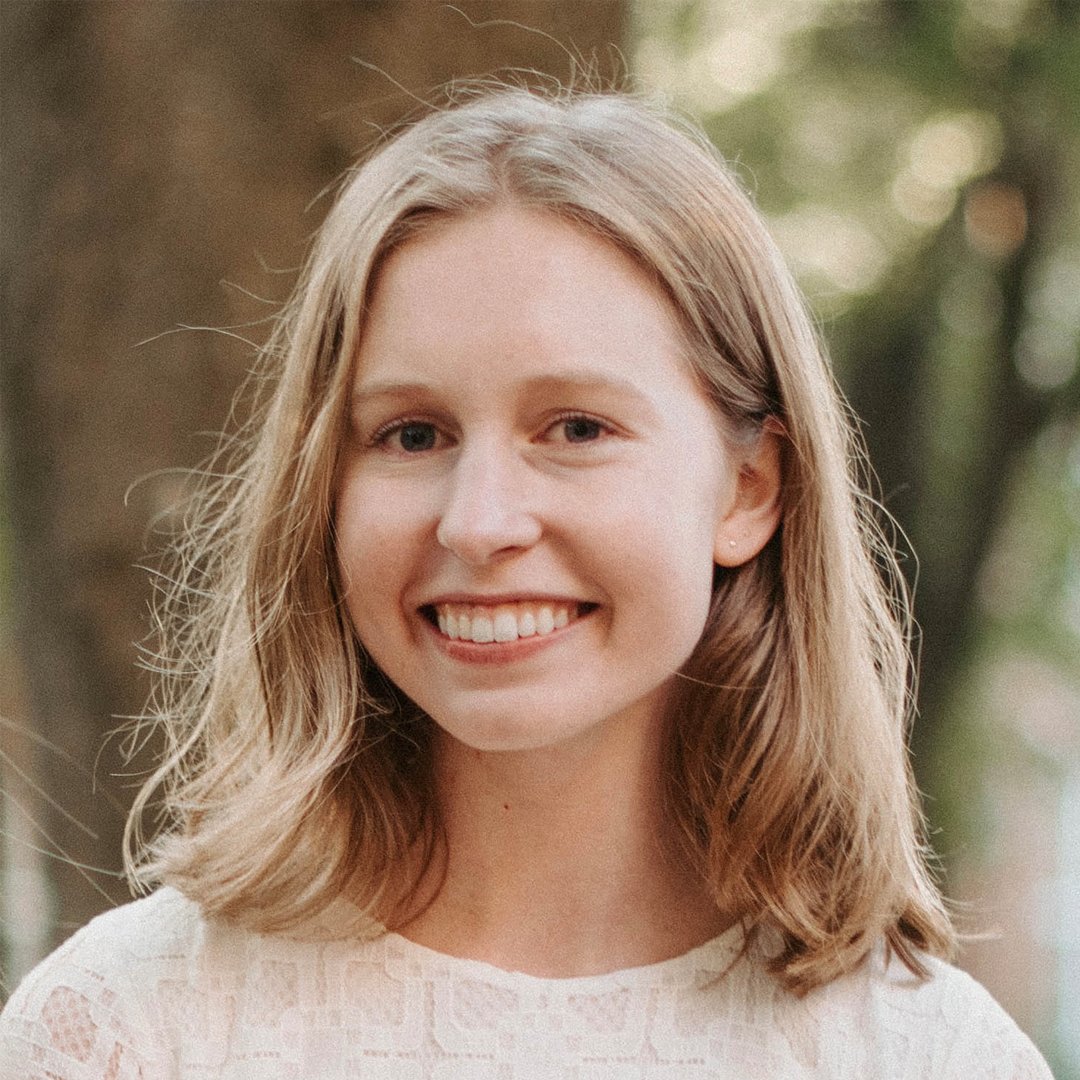 Mary Flatt
Development and Communications Coordinator
Mary Flatt joined Pro Bono Partnership of Atlanta in the spring of 2022 as the development coordinator. Prior to joining PBPA, she worked as the program coordinator for Invest Atlanta's Women's Entrepreneurship Initiative, an incubator for women-owned startups. 
Originally from South Carolina, Mary moved to Atlanta to attend Georgia Tech, where she received her bachelor's degree in business administration with a concentration in leadership and organizational change. 
Mary lives in the Reynoldstown neighborhood of Atlanta. In her spare time, she can be found walking around the neighborhood and trying every new restaurant in sight.