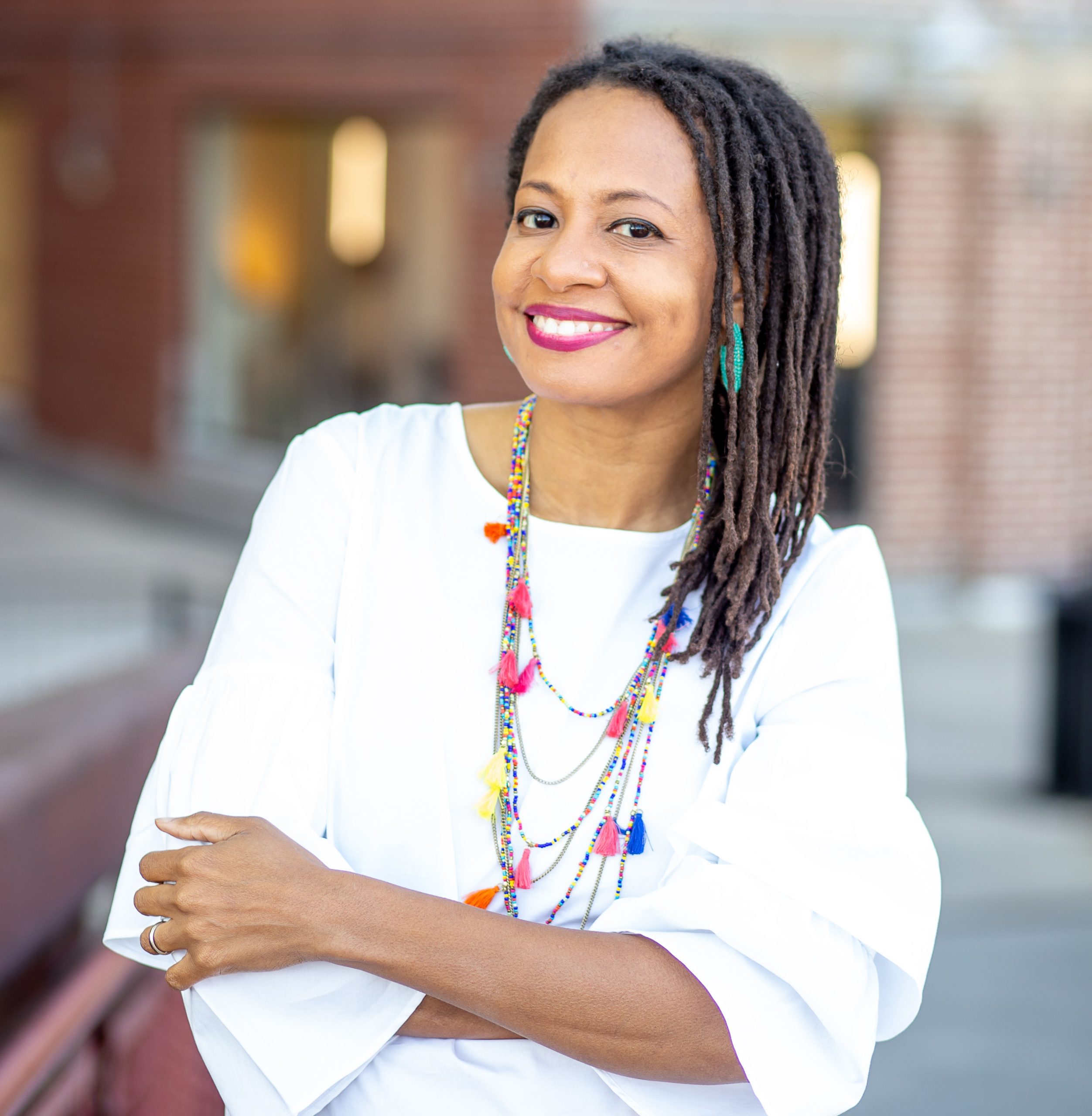 Meet Kia Dolby, PBPA's newest staff member, and Communications Manager. Kia Dolby has been living and working in Atlanta for almost twenty years. She spent her early career working as a designer for IBM and several Atlanta-based marketing firms. She then transitioned to working as a communications director and online project manager. Kia has extensive consumer goods experience and has worked as a product designer and developer.
Kia attended Florida A & M University where she studied design with a secondary emphasis in magazine writing. She loves sharing her insider's view on design, creativity, entrepreneurship and marketing. An avid content creator, she's authored several online business resources including Remix: Your Guide to Creating and Mixing Online Content to Build Your Brand.
When she isn't working she enjoys cooking and spending time at the beach. Kia lives in East Point with her husband, three boys, and dog, Zeke.