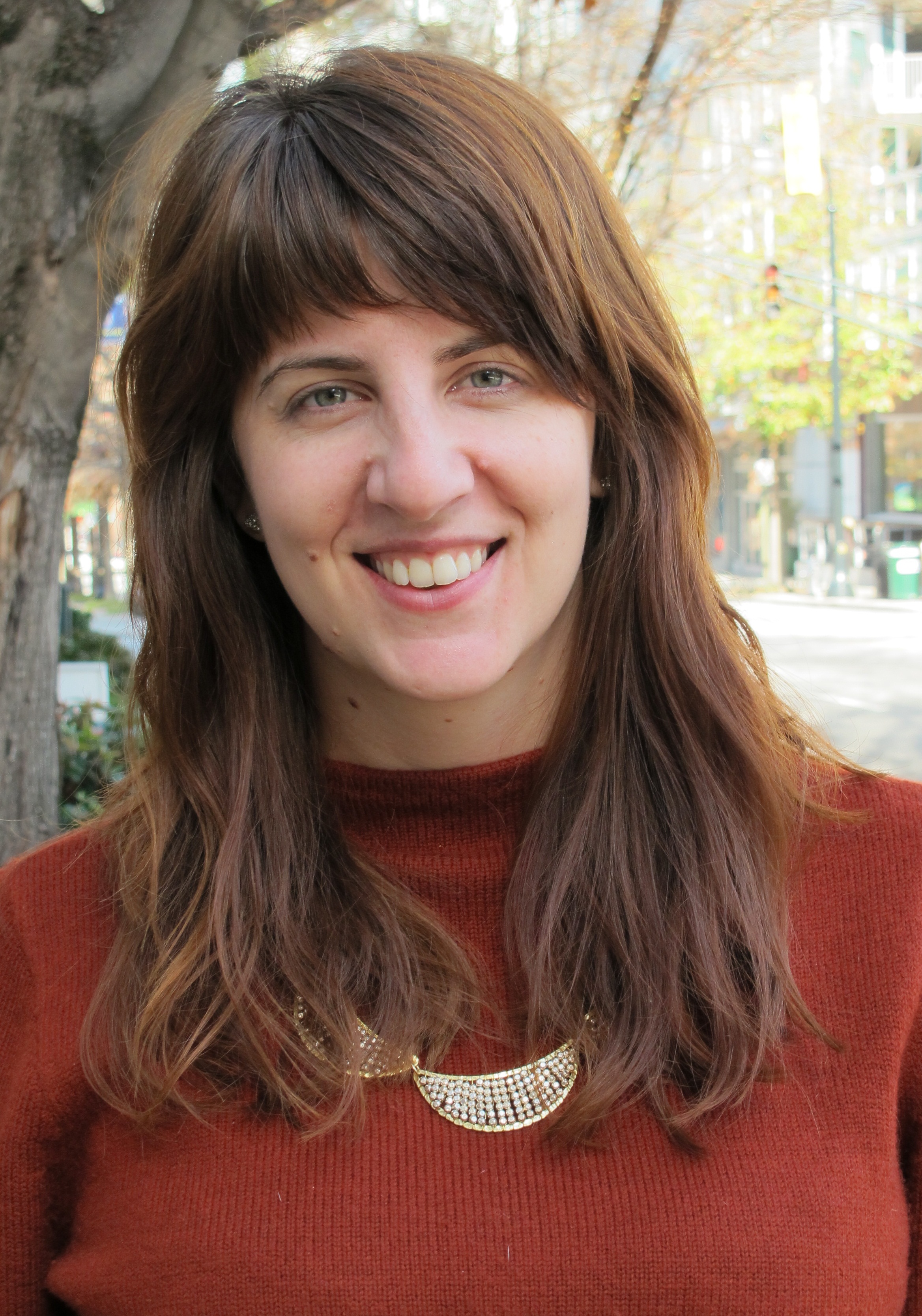 In October, Pro Bono Partnership of Atlanta welcomed Laura Hennighausen as the new Program and Development Coordinator, taking over for long-time staff member Andrea Pendleton.
Originally from New Jersey, Laura moved several times, ending up in Georgia to attend the University of Georgia. Her interest in nonprofit work brought her from Athens to Atlanta to work as the Registration Coordinator at the Atlanta Botanical Garden for three years. In 2011, Laura left ABG to pursue a Master of Arts degree in Arts Administration at Savannah College of Art and Design, and then joined PBPA in October 2012 to put her nonprofit management skills to work.
Laura reviews Requests for Legal Assistance, assists with Legal Checkups and manages fundraising for PBPA. In her spare time, Laura volunteers for local nonprofits including BurnAway.org and is currently organizing a monthly nonprofit professionals meeting for her final project to complete her masters degree. She lives in Southwest Atlanta with her boyfriend, three cats, two turtles, and a deaf pit-bull.