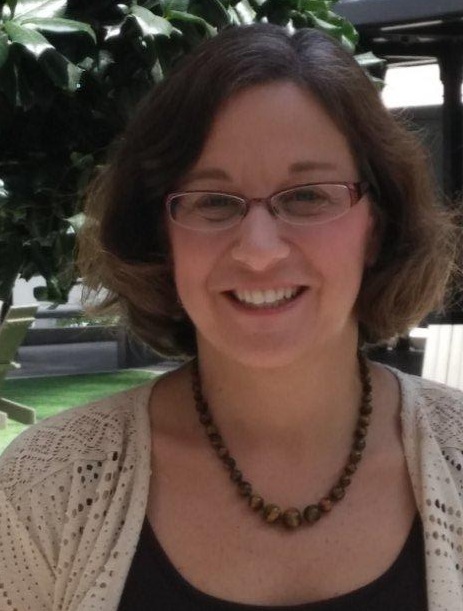 We are delighted to announce the arrival of Lori Shapiro, Pro Bono Partnership of Atlanta's new staff attorney. As Employment Counsel, Lori provides direct legal services to PBPA nonprofit clients, serves as a resource to PBPA's volunteer attorneys, and educates lawyers and clients on employment-related legal issues. She also coordinates monthly webcasts on legal issues of interest to nonprofits.
Prior to joining PBPA, Lori practiced labor, employment and benefits law for more than 20 years. As a partner at Kilpatrick Stockton, LLP, she represented national and international corporate clients in all aspects of employment law and litigation. Starting in 2000, she moved her career in-house, first as General Counsel for Employment Learning Innovations, Inc. (ELI), and then as labor, employment and benefits counsel with Graphic Packaging International, Inc.
Lori is also an adjunct professor in the Employment Law LLM program at Atlanta's John Marshall Law School. She serves on the boards of several nonprofit organizations, including the Breman Jewish Heritage and Holocaust Museum, and the Center for Advanced Studies Foundation at Wheeler High School.
Lori received her J.D. degree from New York University School of Law. She graduated from Brandeis University cum laude with a B.A. in Politics and European Cultural Studies. She lives in Marietta with her husband, her two children, and her dog, a schnoodle named Star.