Wholesome Wave Georgia (WWG) is a local nonprofit organization that passionately works with local farmers and community partners to provide Georgians in need with access to fresh, healthy, and locally grown food. Founded in 2009, WWG's mission is to fight nutrition insecurity by facilitating access to and awareness of healthy food choices.
One way WWG furthers its mission is through its Georgia SNAP Connection program. The Georgia SNAP Connection provides a myriad of benefits, including free assistance with food stamps, Medicaid, and child care and family services. Additional programs include Georgia Fresh For Less which matches, dollar for dollar, SNAP dollars spent at participating local farmers markets; Georgia Food for Health, which partners with local healthcare providers to give Georgians creative food prescriptions; and Georgia Plant 2 Plate, which provides households on SNAP a huge discount on local fruit and vegetable plants. Through WWG's compassion, hard work, and partnership with 77 committed community partners, the organization has been able to serve 37 communities, 47 cities, and over 1,100 households.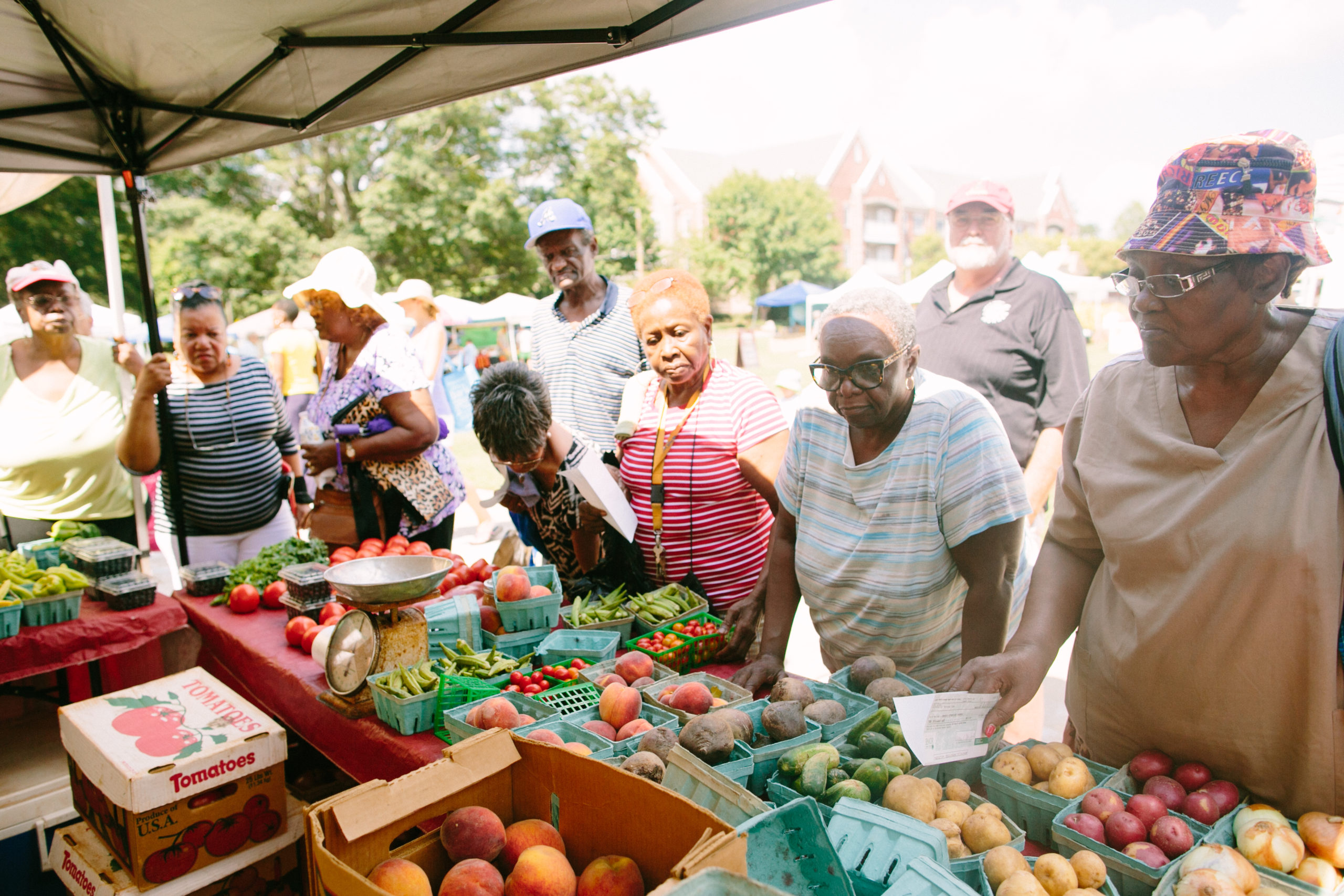 Many exciting things have happened for WWG over the last two years, despite the pandemic's significant impact on the country, and various PBPA volunteer attorneys have assisted WWG along the way. Will Sellers, WWG's Executive Director, stated that "The relationship we have with PBPA has given us access to some amazing attorneys that there's no way we could afford on a small budget. The quality of representation, the level of advice we are recipients of, I know you can price it, but we can't. I can't imagine WWG dealing with some of the issues we have faced during the pandemic and after without the solid advice and counsel we received from the volunteer attorneys within the PBPA." He added, "What gets us excited about PBPA and its volunteer attorneys is that the attorneys are accessible and they're incredibly vested. It's been an honor to work with them and be in partnership with the PBPA."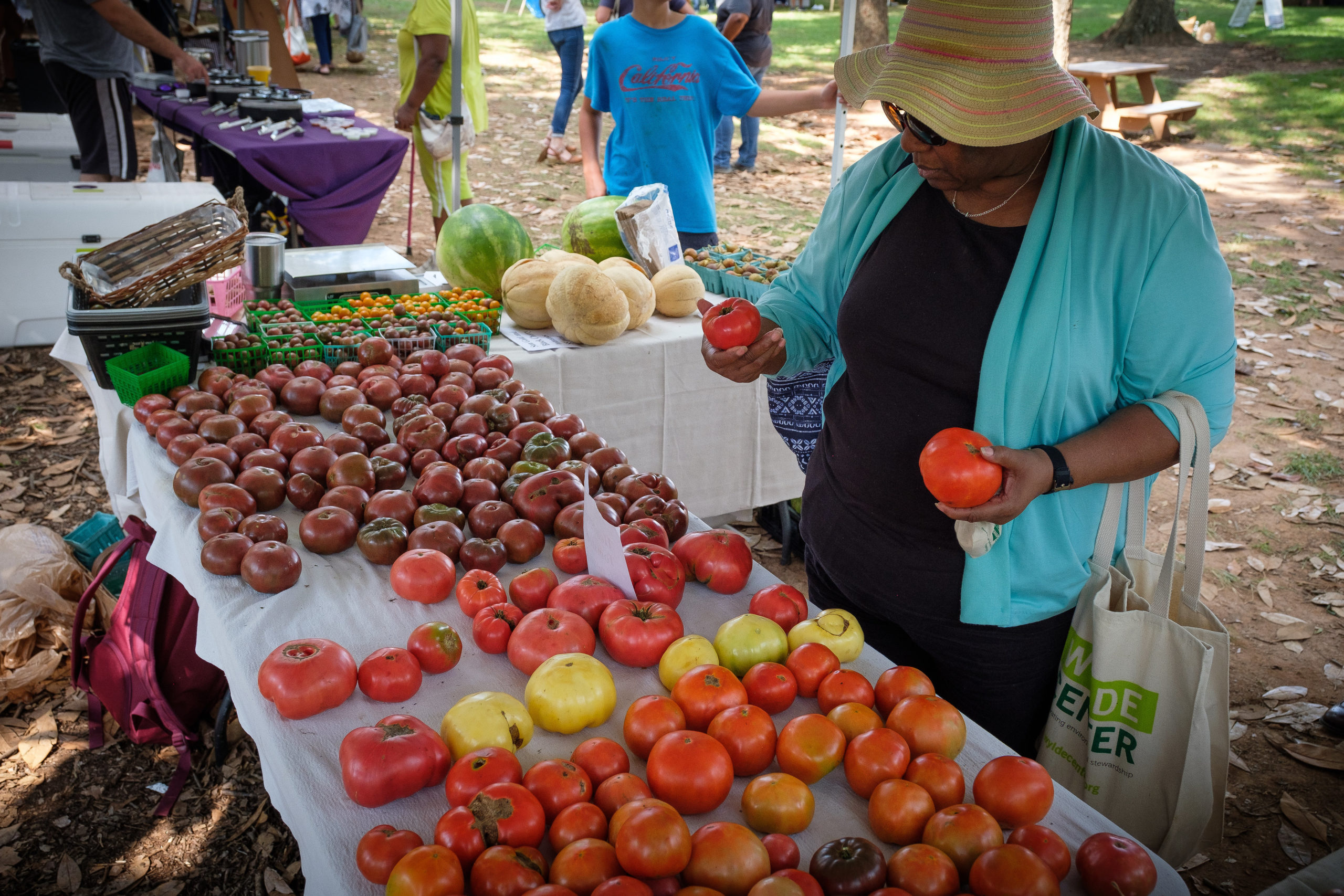 WWG has been a PBPA client for seven years. During that time, volunteer attorneys have assisted WWG with a number of matters. Some of those volunteer attorneys include Vivian Chew and Joel Bradley (Eversheds Sutherland), Kelsie Willett (Nelson Mullins Riley & Scarborough LLP), Theresa Clark (Paul, Hastings, Janofsky & Walker LLP), Douglas Duerr (Elarbee, Thompson, Sapp & Wilson LLP), Richard Rosenblatt (Jones Day), Thomas Spillman (Smith, Gambrell, & Russell LLP), Jennifer Schumacher (Kilpatrick Townsend), and Emily Borna (Jackson Lewis).