Mindy Doster and Will Ledbetter recently joined PBPA's Board of Directors. Mindy Doster is Senior Vice President and Deputy General Counsel of Payment Services for U.S. Bank and General Counsel of Elavon, the bank's Atlanta-based payments company. Will Ledbetter is Senior Counsel at Southern Company Services.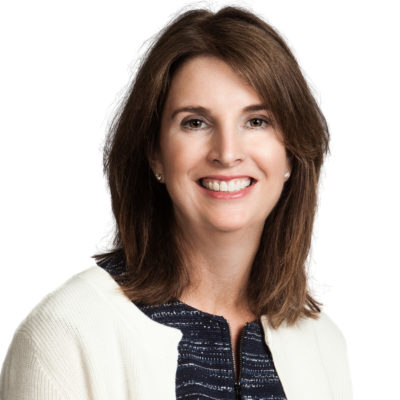 Per her duties for US Bank and Elavon, Mindy oversees a team of attorneys and legal professionals in the United States, United Kingdom, Poland and Mexico. Before joining Elavon, she worked at Long, Aldridge & Norman as an associate and as a law clerk for the Honorable Robert L. Vining, Jr., Senior U.S. District Judge for the Northern District of Georgia. Mindy graduated from Duke University and Vanderbilt University School of Law. In addition to volunteering for PBPA, Mindy's community involvement activities include work with the Marist School, Holy Spirit Catholic Church, and Children's Healthcare of Atlanta.
"I am grateful for PBPA's support of in-house attorneys, particularly those in small Atlanta-based teams like mine, and I appreciate the opportunity to give back to PBPA through board leadership," said Mindy. Under her leadership, Elavon's entire legal department volunteered with PBPA in 2016.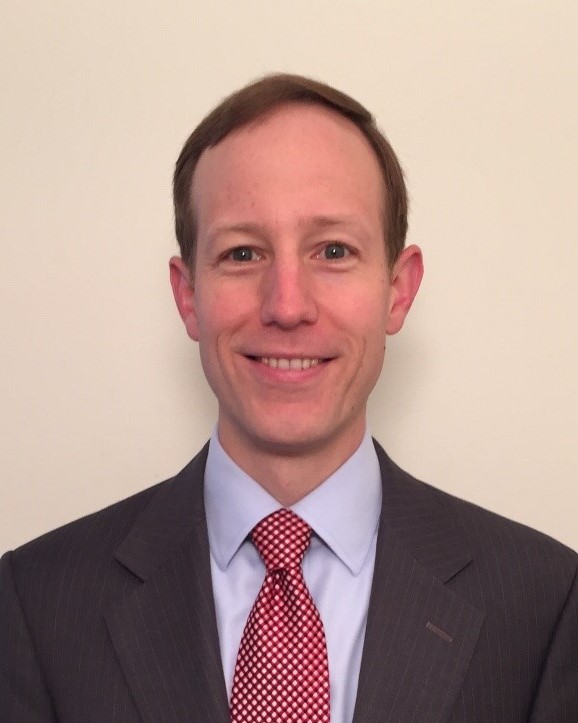 Will works with Southern Company and its subsidiaries on securities and corporate governance practices. Prior to joining Southern Company, Will spent seven years at King & Spalding as an associate. He is a graduate of Rice University and Harvard Law School. Will's pro bono interests include working with Warrior 2 Citizen as well as PBPA clients Georgia Micro Enterprise Networks and Access to Capital for Entrepreneurs."I am honored to join the PBPA board and excited to help further PBPA's mission of connecting local nonprofits with vital legal services," said Will Ledbetter.