Ellen Samuels and Anu Seam recently joined PBPA's Board of Directors. Ellen is Law Vice President and Division General Counsel at NCR and Anu is Assistant Vice President-Senior Legal Counsel at AT&T.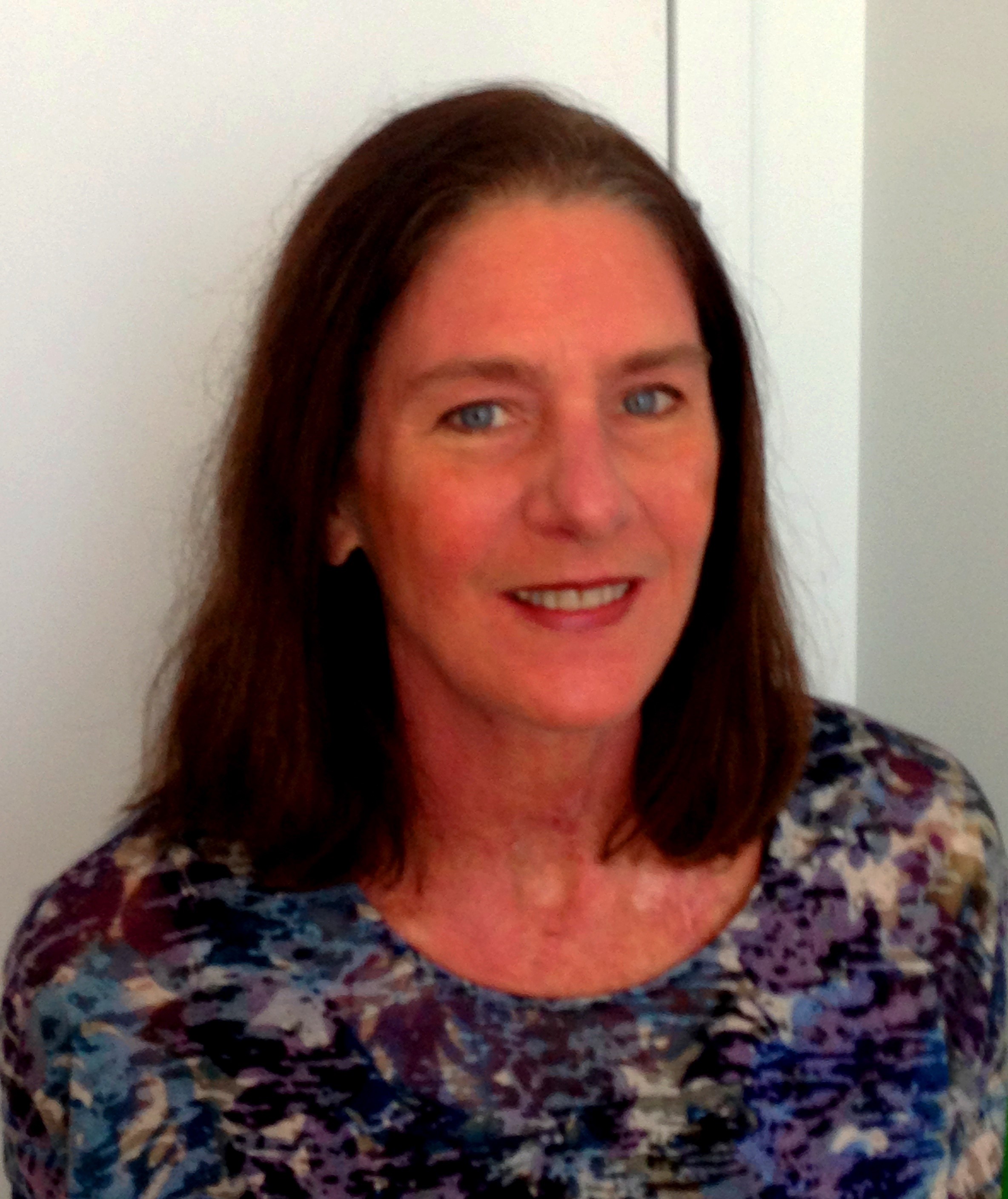 Ellen Samuels has been advising our nonprofit clients on contracts since 2014. While Ellen has been interested in PBPA for many years, she was excited to finally start picking up projects when she moved with NCR from Dayton, Ohio to Duluth, and now Midtown. Her duties at NCR include supporting a broad range of technology transactions and legal challenges and overseeing a small global team of transactional technology lawyers. Previously she was a partner at a mid-sized law firm in Cincinnati, Ohio. She attended the University of Cincinnati for undergrad and law school. In addition to PBPA, Ellen is active in volunteering at Historic Norcross events and for the Orange Duffle Bag Foundation (a PBPA client).
"I am honored to be invited to join the PBPA Board. I love the organization's mission and the value it provides to transactional lawyers and to the non-profits it serves," said Ellen.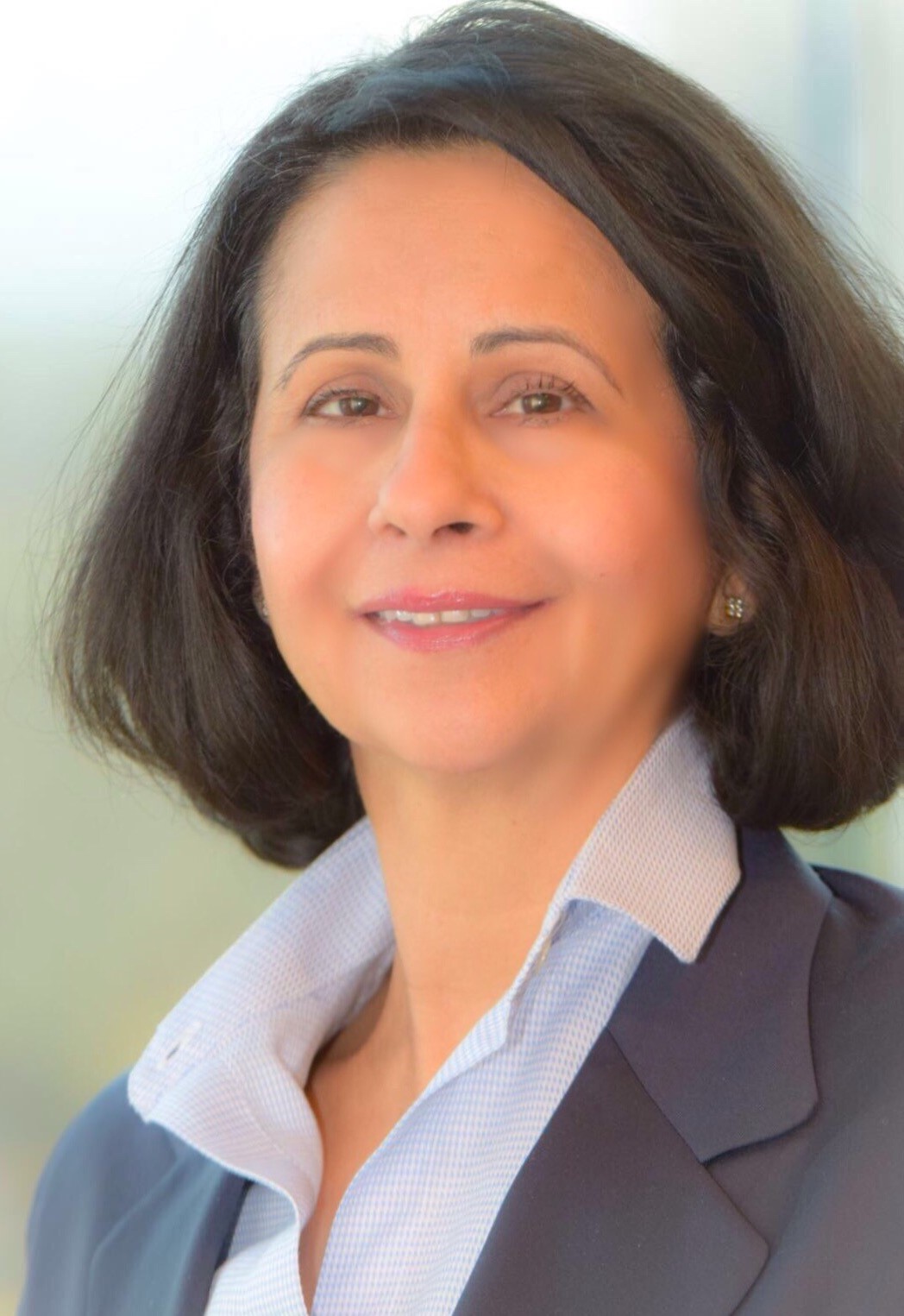 Anu Seam has been volunteering with PBPA for almost 10 years. She has also been on the cutting edge of technology and law for many years with extensive experience at AT&T, the U.S. Department of Justice, the Federal Communications Commission and the Minnesota Attorney General's office. Anu supports AT&T's Global Connections Management team and is responsible for negotiating complex domestic and international business contracts. She is also co-chair of AT&T's Southeast Pro Bono Committee. She attended Delhi University Law Center and William Mitchell College of Law in Minnesota. In addition to PBPA, Anu is active with the Georgia Asian Pacific American Bar Association (Past President and Board Member) and with the Association of Corporate Counsel – Georgia Chapter (Past Board Member).

"I am excited to join the PBPA Board. I have derived enormous fulfillment from my work with PBPA and the nonprofits it represents. I look forward to contributing to PBPA's mission and objectives and working with its dedicated team of professionals" said Anu.