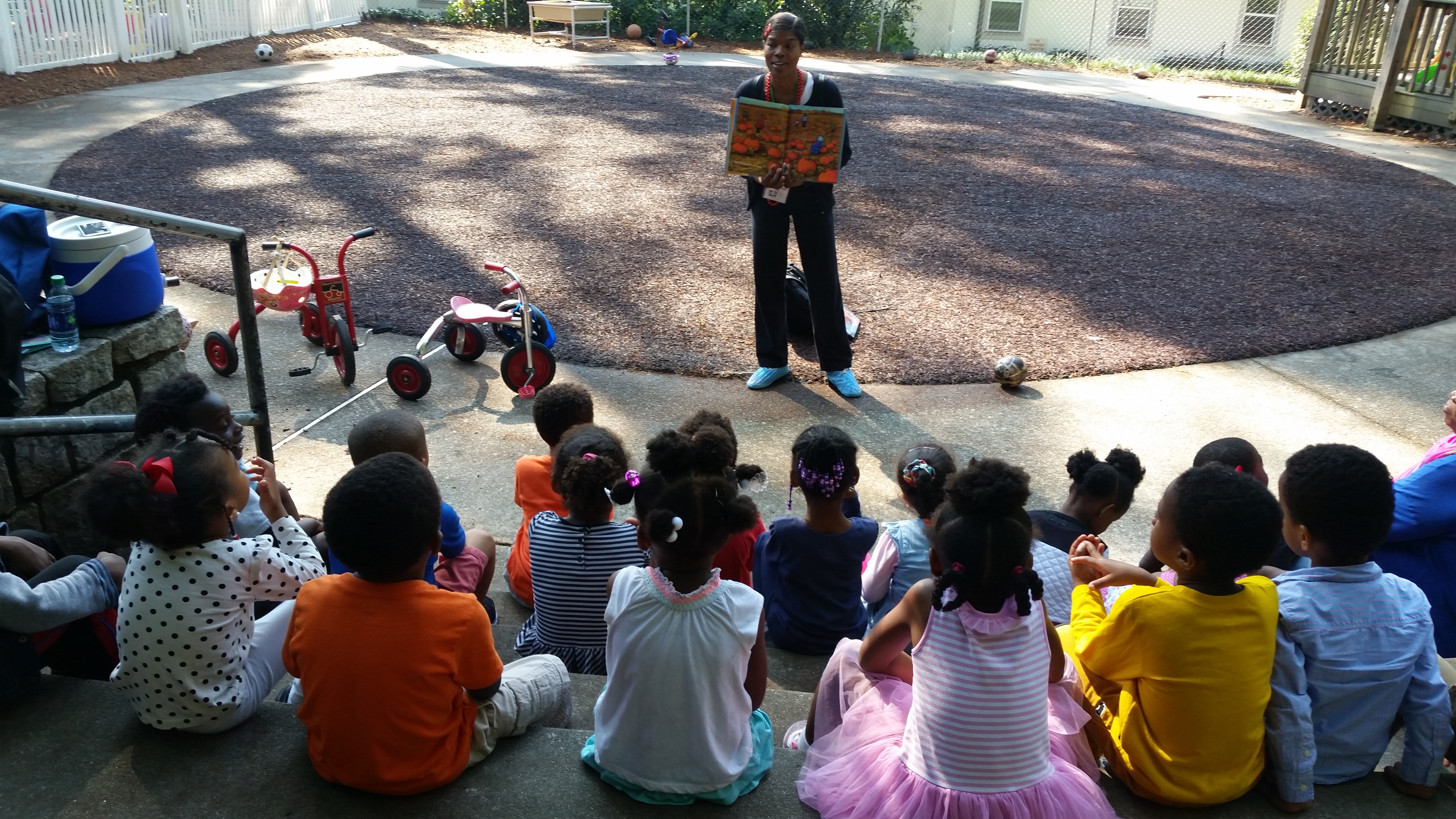 Breaking the chains of homelessness is a vital mission that many nonprofits strive to achieve. Our House exists to tackle the root causes of homelessness by offering children and families experiencing homelessness the education and comprehensive support services they need to thrive. Our House opened its doors in 1988 and has been providing metro Atlanta families experiencing homelessness with reliable, free childcare ever since. In 2014, Our House merged with Genesis Shelter, a nonprofit which served homeless newborns and their mothers, in an effort to help more homeless families in the metro Atlanta area.
Our House offers 4 programs to serve the needs of the homeless. Its Housing Services program aims to provide homeless families with emergency housing in a safe and caring environment. Families can receive a private room, daily nutritious meals, laundry services and a weekly provision of infant and personal care items. Our House's Family Services program matches each family with a family advocate who offers the support and resources needed to become financially self-sufficient and gain permanent housing. The Early Childhood Education program strives to help homeless children prepare for school readiness and future success.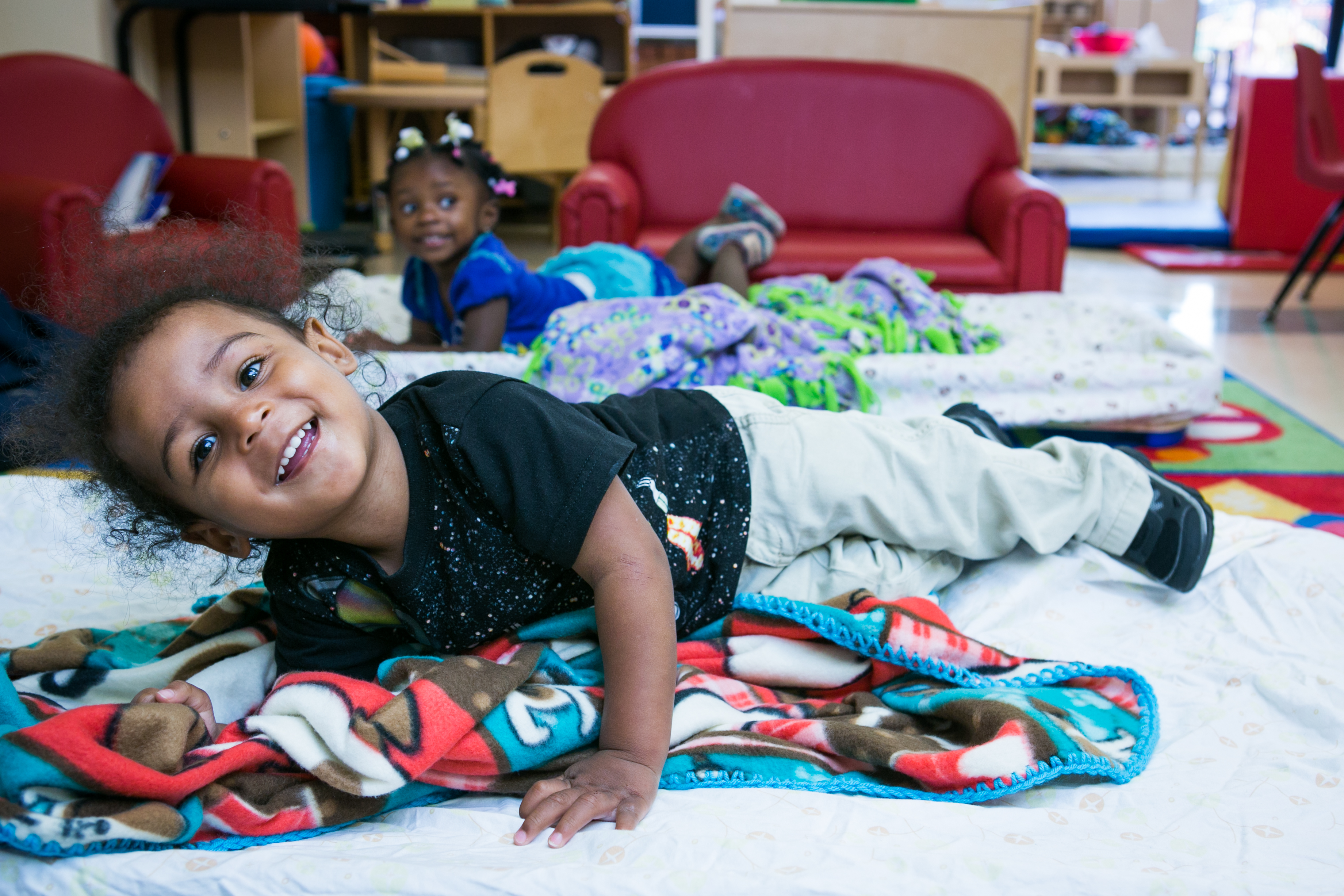 The program offers homeless children aged 4 weeks through 5 years old a dynamic curriculum and individualized lesson plans to nurture their physical, cognitive, language and social-emotional development. The program also provides a variety of onsite services including formal developmental assessment, immunizations, and periodic health check-ups. Our House's Employment Training Services program is designed to equip homeless individuals with the job training skills and resources they need to secure stable and adequate employment. The program offers a Child Development Associate Certification Training program that includes free training and internships to empower homeless participants with the skills needed to work in the growing childcare section.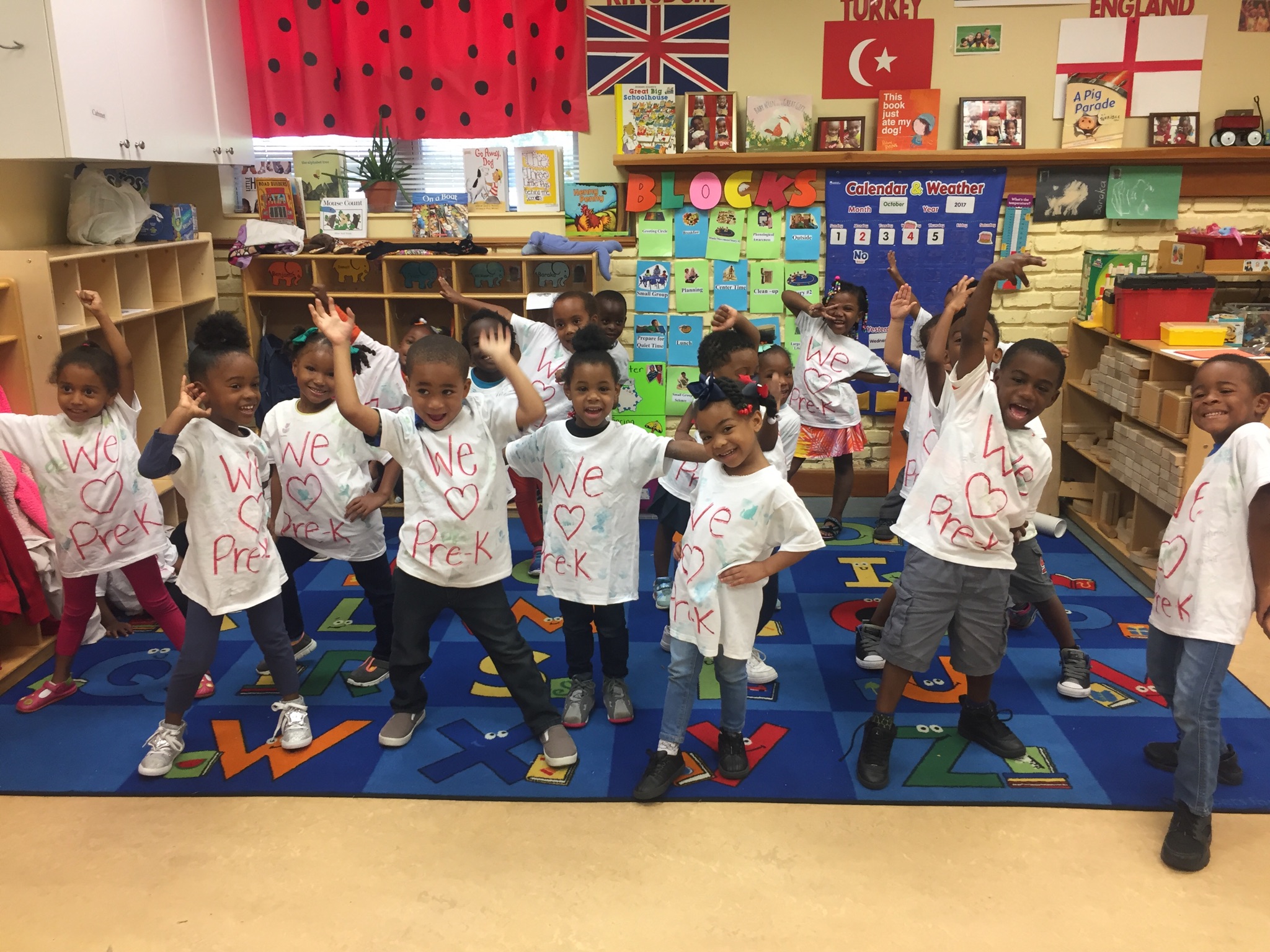 Pro Bono Partnership of Atlanta is proud to have been working with Our House since 2008. "Working with Pro Bono Partnership and the wonderful volunteer attorneys has been very rewarding. It allows us to manage risk, and ensure that our practices and policies meet legal requirements and regulations. We also often learn about new or emerging practices that we might not have otherwise." Said Tyese Lawyer, President and CEO of Our House.
The volunteer attorneys who have generously offered their outstanding services to Our House include Anna Holcombe from Rollins, Inc., Brian Harms and John Brittingham from Troutman Sanders, David Cone and Mike Kerman from Eversheds Sutherland, Jamie Konn from DLA Piper, Katie Beall from Southern Company, and Whitney Coble from Nelson Mullins. These attorneys have assisted Our House with matters ranging from revising its employee manual and advising on HR issues to conducting legal audits of its website.