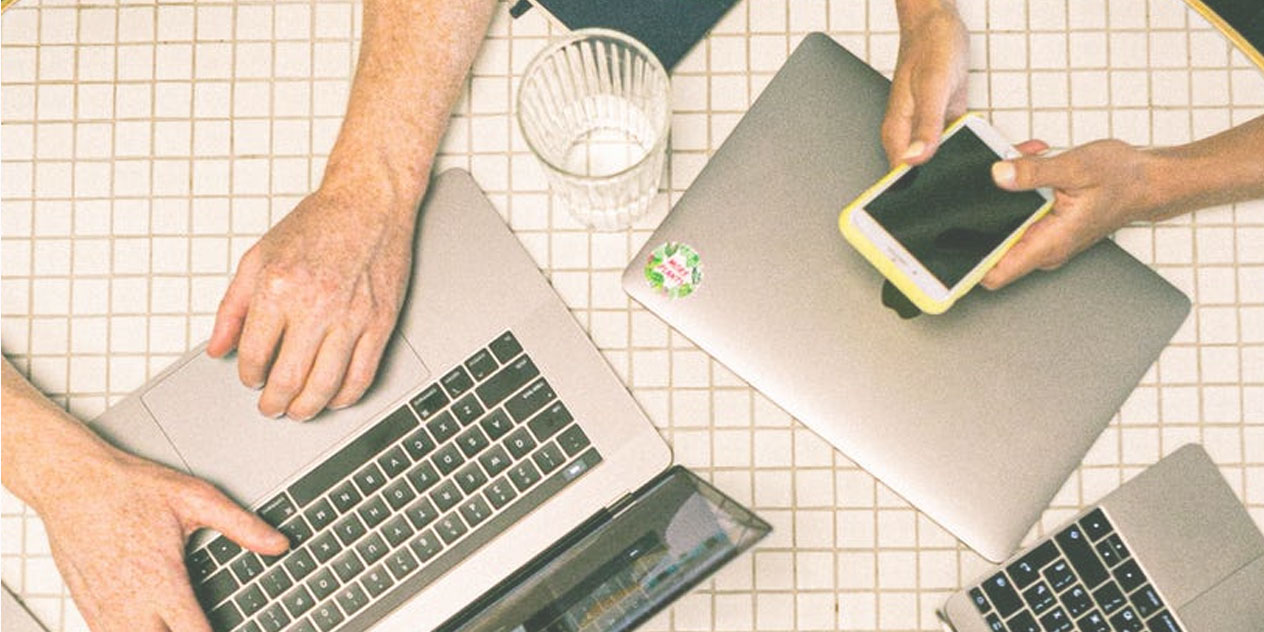 Helping Nonprofits thrive
Pro Bono Partnership of Atlanta strengthens our community by engaging volunteer attorneys to provide nonprofits with business legal services.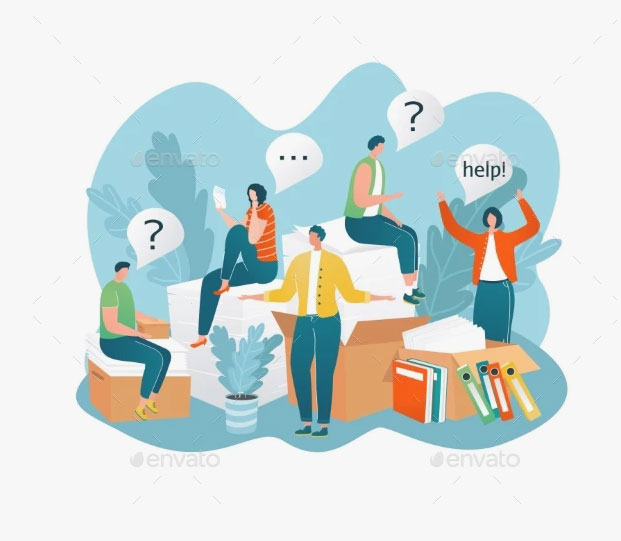 About PBPA
We match nonprofit clients with experienced corporate attorneys who help get them to the next level. From contracts to corporate governance, to intellectual property and employment, our attorneys assist our clients with their business law needs. Even the ones they don't know they have. Learn more about the PBPA process.
Wednesday, Mar 23, 2022 10:00 AM Every day, nonprofits face risk in virtually every aspect of their operations. Since risk cannot be eliminated because life itself involves risk, the goal must be to manage risk. As the word "manage" implies, when a nonprofit attempts to reduce or control, i.e., manage its risk, it takes time, …
Date: Wednesday Feb 16, 2022 10:00 AM An organization's Articles of Incorporation and Bylaws are the keystone corporate governance documents of a nonprofit. In this webcast, our speaker will help viewers understand how these two documents function separately and together, as we discuss: How Articles & Bylaws interplay; Important provisions that should be included in …
Nonprofits need to have good financial policies and procedures in place in order to satisfy funders, comply with IRS requirements, and avoid misuse of funds or even embezzlement. During this webcast, our speakers discuss best practices for: Financial recordkeeping and reporting Budgeting Internal controls Open Slides in New Tab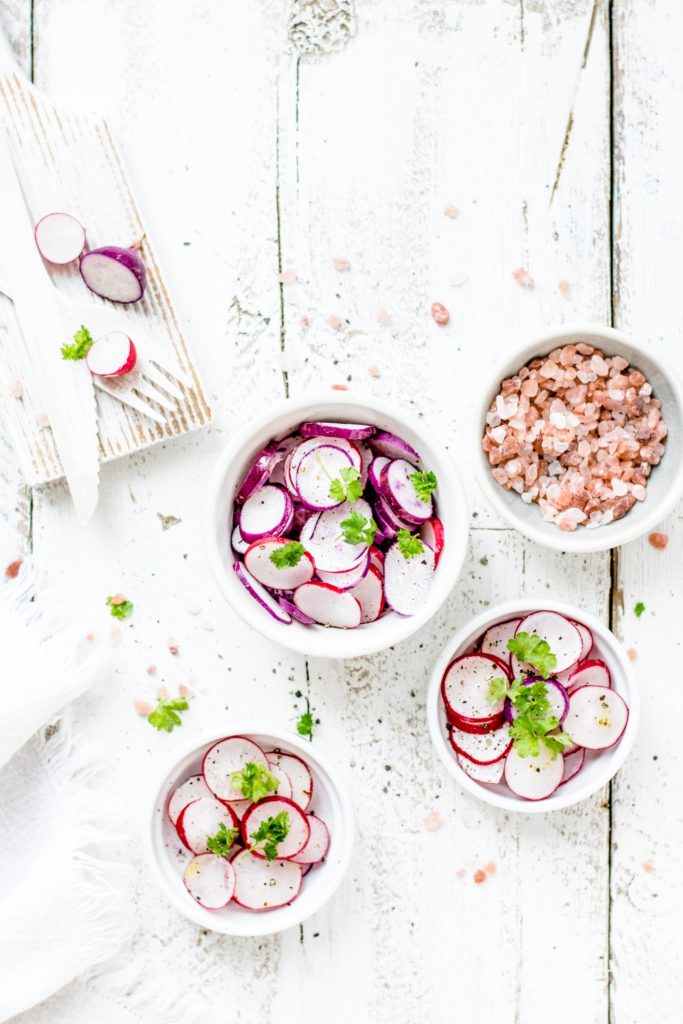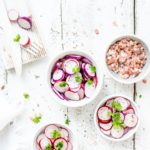 Never Miss A Post
Sign up for our weekly newsletter to add style to your inbox.
Your New Site – Ready in Minutes
Get your website up and running in 10 minutes with Mai Sites. Hosting, plus the theme, plus the best plugins. All 100% managed and pre-configured for you. Just add your content, and start building something remarkable.
Testimonials
OMG, I didn't know how unhappy I was with my previous theme until I bought Mai. So many features and customizations. I'm a happy camper for now! The customer service is great too – laid back, chill, prompt, and helpful.

Sue Pham
Great theme with tons of features and customization! Most importantly they have the best support I've ever seen with quick responses from actual developers that know what they're talking about!

Elliot Sternberg
Mai Theme for WordPress is, by far, the best Genesis theme I have used (and I have the Pro Pack, which gives access to a few dozen of them). It's easily customizable, allowing me to make many of my usual changes through the theme settings.

Sandee Jackson
Wonderful, clean beautiful theme! I only develop with Genesis themes and this is my absolute favorite theme to work on! It seems like they thought of everything; just a very enjoyable theme to work in, I can't recommend it enough.

Amy E Stout