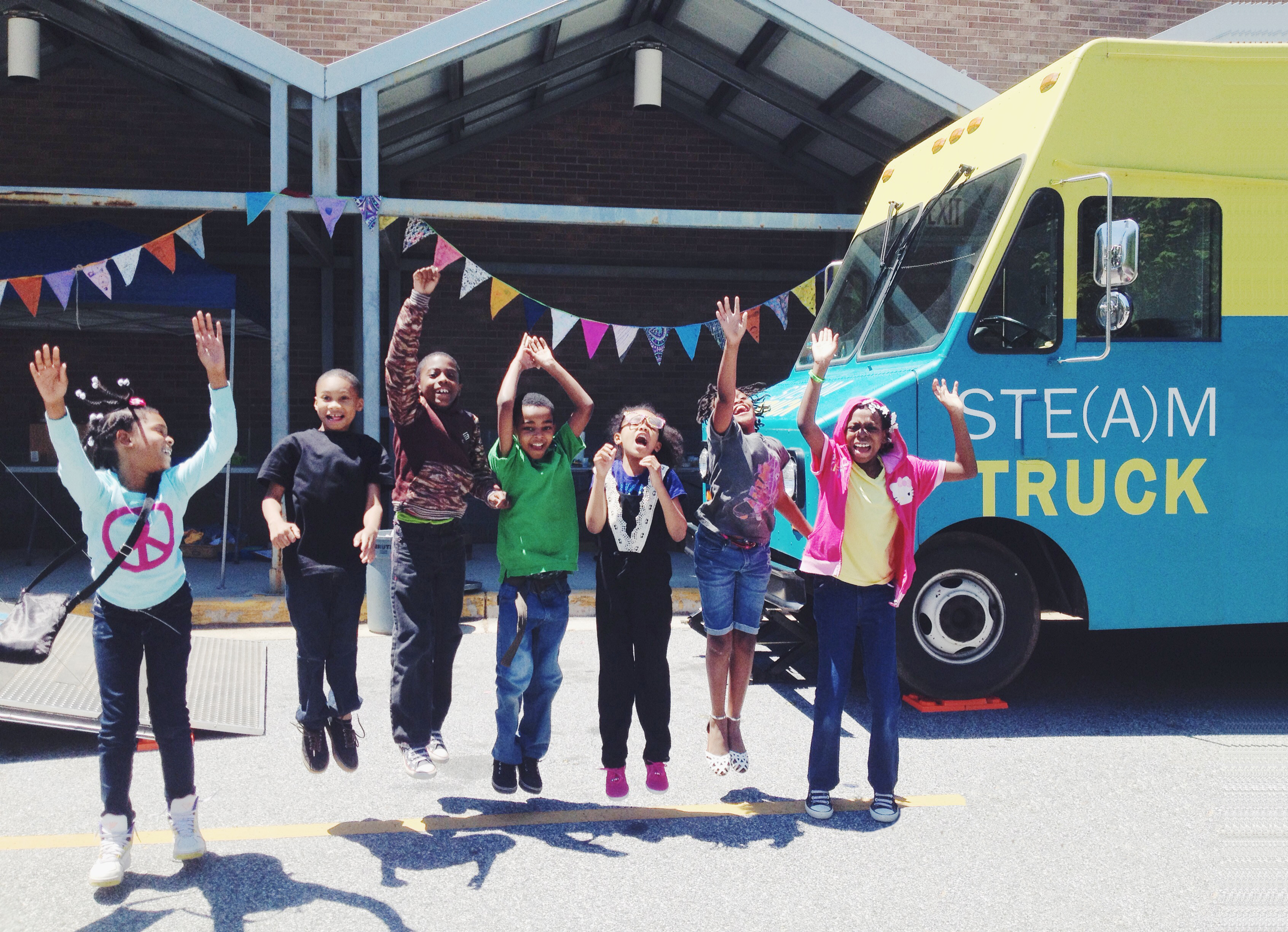 Community Guilds is an Atlanta-based nonprofit committed to closing inequities and catalyzing transformation by providing experiential learning to teachers and students. The core program of Community Guilds, STE(A)M Truck, has been on the road since 2013. STE(A)M Truck is a mobile makerspace that provides a rigorous, experiential learning-based curriculum to students from 4 years old to teen. STE(A)M stands for Science, Technology, Engineering, Arts, and Mathematics. The program offers students opportunities to get their hands dirty and build things using tools and technology.
Community Guilds collaborates with local schools and teachers to run STE(A)M Truck. The typical program lasts for 20 days, but there are also 1-day to 120-day programs, tailored to the needs of the school. Community Guilds targets Title 1 schools – schools with a high percentage of students from low-income families. The nonprofit has served 11,525 students so far this year. Community Guilds especially encourages female students to participate. According to Executive Director Jason Martin, Community Guilds wants to empower female students in STEM and change the male stereotype of STEM degrees.
Jason wants to spread the word about Community Guilds and have more schools to participate in the STE(A)M Truck program in the future. The organization is also developing a high school apprenticeship program to expose teenagers to different STEM careers, like drone operation.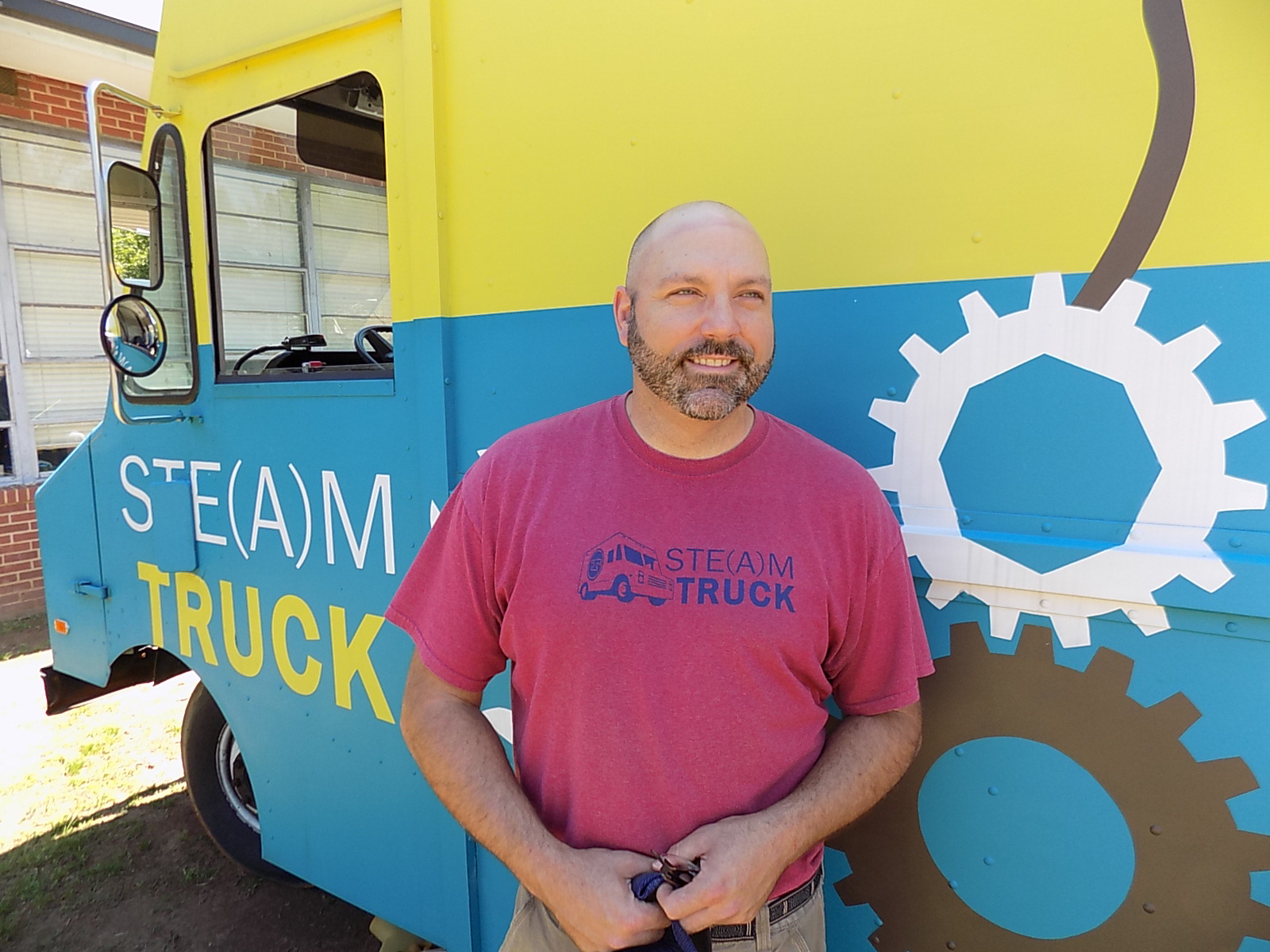 Community Guilds has been a client of Pro Bono Partnership of Atlanta since 2013. Jason shared "Rachel [Spears] serves as our guardian angel. She provides very important guidance and support. All of the attorneys who have given their resources also help us a lot with our developments."
Many PBPA volunteer attorneys have assisted Community Guilds with legal matters ranging from drafting contracts with their school partners to drafting background check policies and revising bylaws, including T. Brian Green of Buckley Beal, David Gevertz of Baker Donelson, Suhail Seth and Matt McGrath of Nelson Mullins, Margaret Kochuba of Qiagen, Tom Rawls, retired from AT&T, Nancy Prager of Prager Law, Calvin Jellema of Kutak Rock, Sonya Madison of BrightShare Consulting, Jeff Friedman of Arnall Golden Gregory, Alexandra Greene Kennelly of Paul Hastings, Rachel Gervin of Sage Software, Lynn Scott of Polsinelli, Marc Rhee of Ken David & Associates, Noelle Abastillas of Kilpatrick Townsend, Matt Drain of Law Office of Matthew Drain, Ian Calhoun of Alston & Bird, Andrew Regan, David Roth, and Jarrod Loadholt.